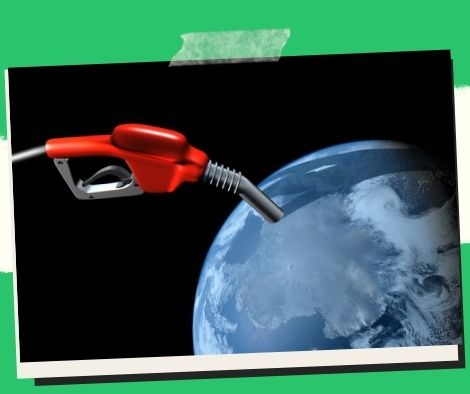 Oil prices increase due to growing demand.
Oil prices increased on Friday due to an increase in global oil demand.
At 9:50 a.m. local time (0650 GMT), international benchmark Brent crude was trading at $105.32 a barrel, up 1.41 percent from the previous session's closing price of $103.86.
American benchmark West Texas Intermediate (WTI), which closed the previous session at $96.35 per barrel, was trading at $97.66 per barrel simultaneously, an increase of 1.36 percent.
Rising price movements are supported by data indicating record-high gasoline consumption in India in June and strong demand signals from Asia.
Pricing is rising due to a potential ceiling on Russian oil prices.
Wally Adeyemo, the deputy secretary of the US Treasury, suggested on Wednesday that a deal on capping the price of Russian oil by December might be reached.
Fears of a recession in the US and Europe, which might slow the rise in the world's oil consumption, nevertheless continue to put a ceiling on oil price growth.
Please follow and like us: