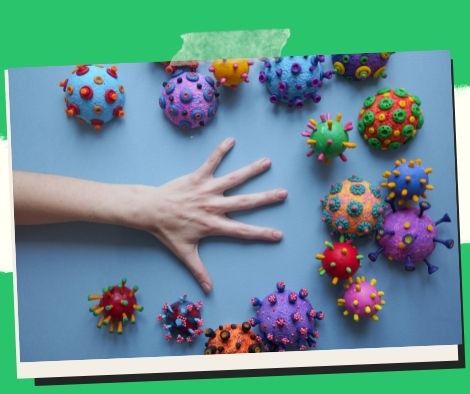 As of July 20, the NCR positive rate was 14.6%, according to OCTA.
The National Capital Region's (NCR) daily positivity rate, or the number of people who test positive for Covid-19, is rising once more, the OCTA Research Group reported on Friday.
Dr. Guido David, an OCTA Research Group fellow, reported on Twitter that as of July 20, the NCR's positive rate was 14.6%.
The daily optimism rate in the NCR may have peaked, we noted a few days ago. This was based on the information we gathered from testing facilities under the Department of Health's supervision, he added.
The positivity rate in the area peaked on July 15 at 14% and then declined over the next three days.
On July 19, though, it revealed a trend toward growth.
"The cause of this shift in tendencies is still unclear. Additionally, it is yet unknown when the NCR peak will be achieved," David stated.
On July 22, the OCTA Research Group anticipates 3,000 extra Covid-19 cases nationwide and 1,100 additional infections in the NCR.
The association urged the public to exercise caution and adhere to the minimal public health standards in light of the country-wide increase in cases and the immunological evasiveness of new variations.
Please follow and like us: