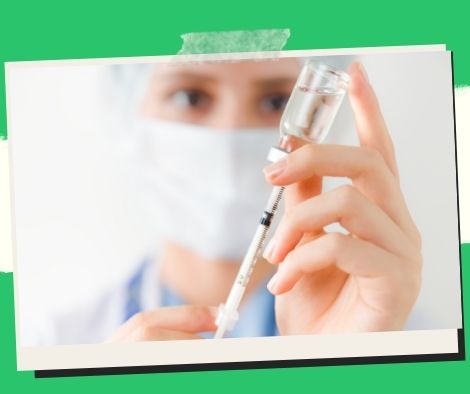 51 percent of the BARMM target population received the Covid-19 vaccine.
51.05 percent of the population in the Bangsamoro Autonomous Region in Muslim Mindanao (BARMM) has received the Covid-19 vaccine.
This follows a special immunization day for the region hosted on Thursday in Cotabato City by the BARMM Ministry of Health (MOH).
Due to the locals' resistance to receiving the immunization, BARMM is one of the regions with a poor Covid-19 vaccination turnout.
According to the most recent BARMM vaccine coverage data, 1,584,124 people in the area have received all of the recommended vaccinations, and 163,308 people, or 5.26 percent of the target population, have received their first booster shot.
As part of the BARMM's incentive schemes, vaccination recipients also received tokens and food packages.
Attending the special vaccination day, Department of Health (DOH) officer-in-charge Maria Rosario Vergeire gave the region's health officials her support for their immunization drive and other health initiatives.
"Through this kind of work, we give our loved ones the gift of protection and security, especially our precious seniors, kids, and immunocompromised people, she stated. "Let's work together to defend the Filipino people so that we can all enjoy secure and comfortable lives."
The BARMM administration and the MOH set up Covid-19 vaccine and routine immunization hubs in a One Stop Shop Health Services Center to offer protection closer to its people.
The facility also offers services that are comparable to those of animal bite treatment facilities.
About 71,439,759 people, or 91.47 percent of the 78 million people who were the target demographic, had received the full Covid-19 vaccination as of July 21.
15,797,385 people, or 20.23 percent, have already received their first booster dose, while 1,146,735, or 1.47 percent, have received their second.
Please follow and like us: