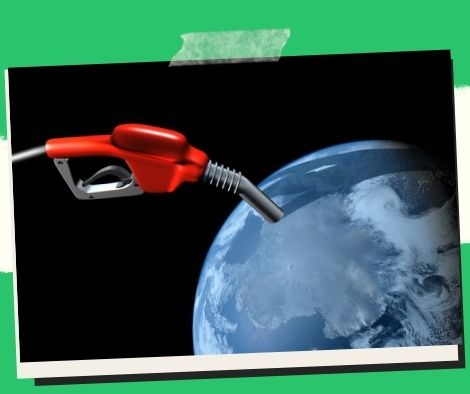 Due to poor demand, oil prices dropped before the Fed meeting.
Concerns about demand ahead of the US Federal Reserve's two-day meeting to decide on an interest rate hike to contain record-high inflation caused oil prices to extend their losses from the previous week on Monday.
At 10:05 a.m. local time (07:05 GMT), the price of international benchmark Brent crude was USD97.38 per barrel, down 1.01 percent from the previous session's closing price of USD98.38 per barrel.
American benchmark West Texas Intermediate (WTI), which closed the previous session at USD94.70 per barrel, was trading at USD93.65 per barrel at the same time, down 1.11 percent.
Although the world's macroeconomic indicators point to a recession, a lack of clarity ahead of the US Federal Reserve's (Fed) monetary policy announcement on Wednesday is causing concerns about poor demand and pushing prices lower.
The Fed is expected to maintain the 75 basis point rate hike after raising interest rates by 75 basis points in June.
In order to promote lower prices, China's strict coronavirus disease 2019 (Covid-19) restrictions are also hobbling demand in the second-largest oil-consuming nation in the world.
The US dollar's appreciation put pressure on the price of crude oil, which is indexed to the US currency.
The US dollar index, which gauges how much the dollar is worth in relation to a basket of currencies, including the British pound, Canadian dollar, Swedish krona, and Swiss franc, increased 0.02 percent to 106.75.
Russian Central Bank Governor Elvira Nabiullina stated last week that Russia would not supply oil to nations in the EU and US that want to put a price restriction on Russian oil, which adds to supply concerns and restricts price decreases.
Concerns about the supply side were allayed when Libya's National Oil Corporation (NOC) announced plans to increase production to 1.2 million barrels per day (bpd) in two weeks on Saturday.
Please follow and like us: