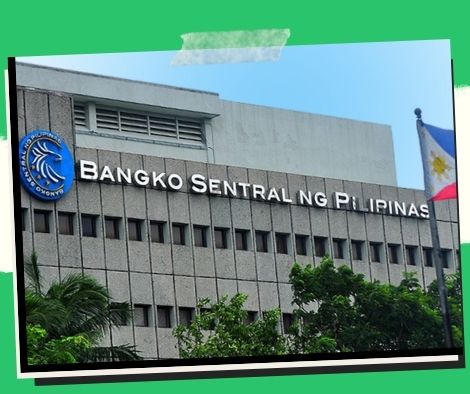 The BSP chief downplays a future rate increase.
The key policy rates of the Bangko Sentral ng Pilipinas (BSP) won't undergo any further off-cycle adjustments, according to BSP Governor Felipe Medalla.
Medalla reiterated the mandate of the central bank to maintain price stability while stating that future policy rate decisions would continue to be data-dependent during the post-State of the Nation Address (SONA) economic briefing of the Cabinet on Tuesday at the Philippine International Convention Center (PICC).
The rise in oil prices on the global market, which is one of the main causes of the rising inflation rate, and expectations for the direction of the Federal Reserve's funds rate, according to him, require monetary authorities to strike a balance.
The drop in oil prices to under $100 per barrel, according to Medalla, "signals that there is less need for rate hikes."
He did, however, point out that problems with the interest rate disparity between the US and the Philippines would arise from expectations for more increases in the Fed's key rates.
The Fed's benchmark rate is currently between 1.5 percent and 1.75 percent, while the BSP's overnight reverse repurchase (RRP) rate is currently at 3.25 percent.
So far this year, each central bank has increased its individual key rate by a total of 150 basis points.
May, June, and July saw increases to the BSP's key rates of 25, 50, and 75 basis points, respectively.
In March, May, and June, the Fed raised its policy interest rates by 25, 50, and 75 basis points, respectively.
Both rate changes were implemented in an effort to slow the pace of inflation.
The domestic economy might withstand the effects of the rate rises, according to Philippine monetary authorities, given that it is still recovering.
On August 18, the Monetary Board, which sets policy at the BSP, will have its fifth rate-setting meeting.
According to Medalla, the rate might rise by between 25 and 50 basis points.
It all relies on what occurs outside of the Philippines for the remainder of the year, he said.
He asserted that monetary authorities do not want inflation to rise and eventually have second-round impacts, such as raising the minimum wage and pay adjustments.
Please follow and like us: