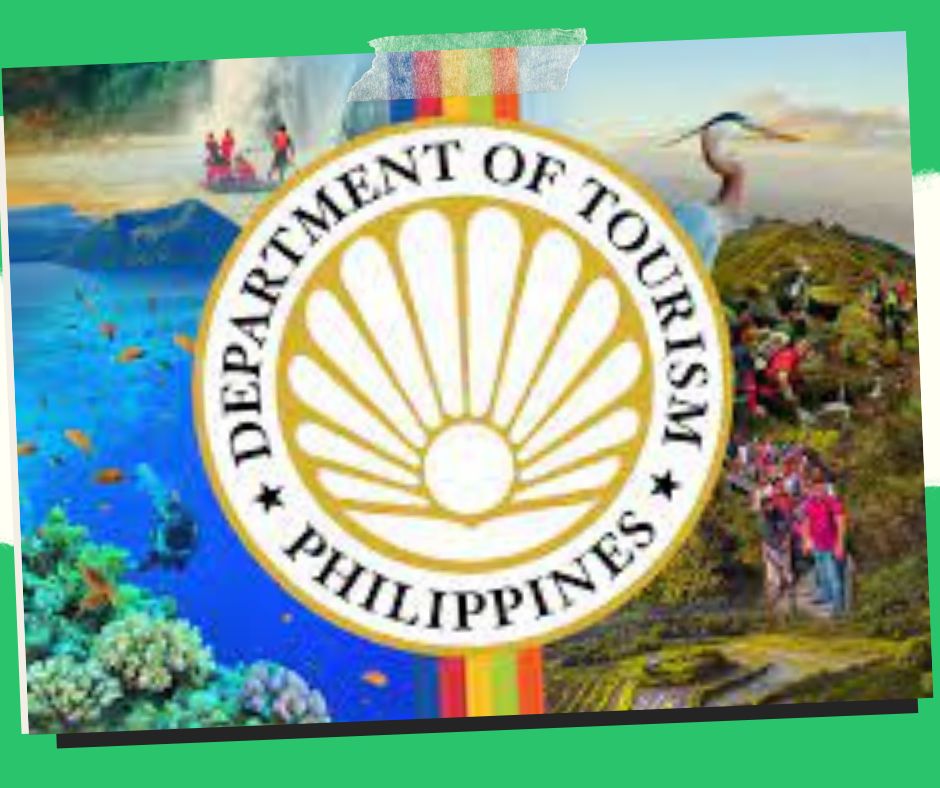 Region 8's offerings need to be reviewed in light of Marcos' tourist push.
An official of the Department of Tourism (DOT) stated on Wednesday that the recent declaration by President Ferdinand "Bongbong" Marcos Jr. to encourage tourism in less developed areas should be a signal for Eastern Visayas to examine its tourism product offers.
The director of DOT's Eastern Visayas region emphasized that tourism stakeholders should ensure that tourist-friendly places, activities, facilities, and services are available.
"We should also confirm that the tourism markets are in need of what we have to provide. In order to give the region a competitive edge and improve the business climate and encourage additional investments in line with the President's priorities, we also need to boost tourist governance, Tiopes said in a phone interview.
"The onus is now on the industry's stakeholders, including the DOT, the commercial sector, community-based tourism organizations, and local governments. Let's rise to the occasion and advance, Tiopes said.
Marcos urged his tourism and public works head to make it easier for visitors to move around the country and give them easier access to distant places and unexplored tourist destinations in his State of the Nation Address on Monday.
"In order to strengthen our tourism business, we will prioritize making fundamental improvements, such as repaving roads to make tourist destinations easier to reach. To help relieve the backlog at the Manila International Airport, we will also enhance our airports and build more international airports, he added.
The President's announcement is a positive development for Northern Samar's tourism official Josette Doctor because accessibility is so important.
"It is certain that visitor numbers will increase if current roads are improved, trails are improved, and roads leading to potential or existing locations are opened. According to Doctor, air accessibility is crucial since it reduces travel time for visitors, especially those with limited vacation time (PNA).
Doctor made the point that pushing for more flights should also be done for locations with only one airline and severely constrained flying frequency of just a few days per week.
Like Catarman, we only have Philippine Airlines, which flies just twice weekly and charges an exorbitant cost to service customers from Manila. The operational costs of a small aircraft that seats just about 80 passengers and a larger one that seats roughly 300 people are practically same. It would be a positive development if airports were upgraded to accommodate larger aircraft, he continued.
The official pointed out that only Eastern Visayas lacks an international airport out of the three Visayas regions, which is a setback for the effort to attract more foreign visitors.
Please follow and like us: