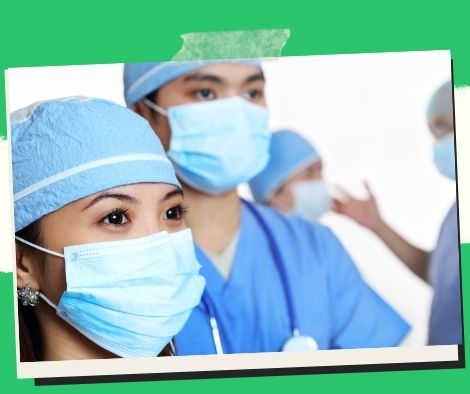 Patients with diarrhea recover 50% of the time, and CHO records the fifth fatality.
Since July 17, at least 153 people have recovered from a diarrhea outbreak in this city's Toril District, according to information released on Wednesday by the City Health Office (CHO).
Acting CHO head Dr. Ashley Lopez stated that "the recoveries make up 53% of the 288 cases registered by the Incident Command Center (ICC)".
Lopez did add that on July 22, another fatality was reported, increasing the total number of deaths related to diarrhea to five.
He said that on July 14, a 36-year-old man died after likewise consuming a tapioca drink from a street vendor on Rasay Street in the Toril District.
"Bacterial sepsis, which caused problems and various organ failures, may have affected the patient. When the symptoms started, he reportedly did not seek medical help right away and instead sought to control them himself," Lopez added.
He observed that the majority of patients showed signs of diarrhea after consuming street food and beverages on Rasay Street.
Presently, 39 patients, or 14% of those infected, have been admitted to hospitals; 63 patients, or 22%, decided to recover at home; and 22 patients, or 10%, are still awaiting viral infection confirmation.
According to the ICC report from July 26, 97 patients, or 34% of the cases, reported exposure to street food from Rasay Street, while 53 patients, or 18%, reported exposure to the Toril public market.
At least 400 street sellers were made to handle food properly while being told to temporarily stop selling their wares.
Due to violations of the city's cleanliness code, the authorities also mandated the closure of two ice facilities in Toril District on Monday.
Sebastian Duterte will be given the complete final report on Thursday, according to Lopez.
Please follow and like us: