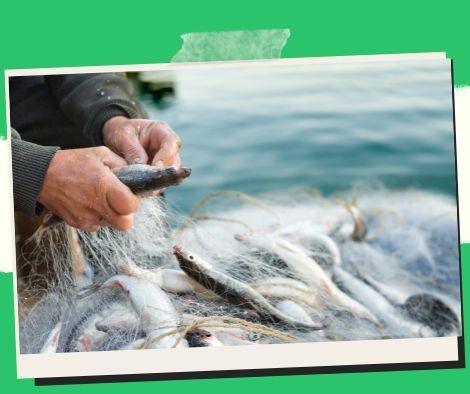 Fishermen in Siargao Town receive around P200,000 in relief from BFAR.
The Bureau of Fisheries and Aquatic Resources in the Caraga Region donated fishing equipment and gear worth PHP206,280 to at least 32 fishermen in the Surigao del Norte town of Dapa on Siargao Island (BFAR-13).
The fishing equipment and accessories worth PHP46,000 that were given out on Wednesday at the municipal hall grounds in Dapa town were intended for 22 fishermen.
BFAR-13 also turned over a separate amount of PHP160,280 worth of equipment for 10 fishermen who were involved in seaweed farming.
Dapa Mayor Elizabeth Matugas commended the BFAR-13 for helping the local fishing business in a statement on Wednesday.
The qualified beneficiaries who are fishermen have already received the gear and equipment, according to Matugas.
She further explained that the assistance would help those who depend on the town's seaweed output as well as fishermen to modernize their fishing equipment.
Please follow and like us: