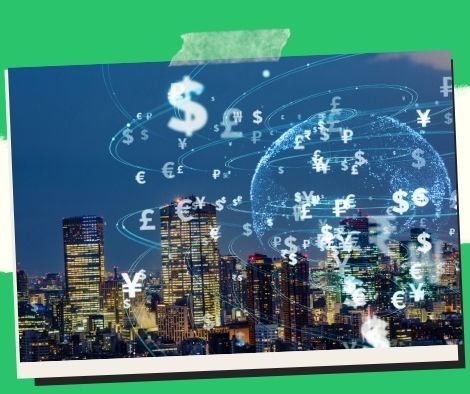 At the upcoming Fed meeting, there may be another "unusually significant" rate increase.
Jerome Powell, the chairman of the US Federal Reserve, stated on Wednesday that the next meeting of the central bank in September may see another "unusually significant" interest rate increase.
After the Federal Open Market Committee (FOMC) increased the federal funds rate target range by 75 basis points to the 2.25 percent to 2.5 percent range, Powell said at a news conference, "While another unusually large increase could be appropriate at our next meeting, that is a decision on the data we get between now and then."
That came following another 75 basis point hike in the Fed's benchmark interest rate. The biggest rise in 28 years occurred on June 15.
Based on macroeconomic indicators, Powell described the latest rate hike as being the "appropriate magnitude," but he added that the FOMC would not hesitate to make a greater rate raise move.
He did, however, suggest that gains might eventually level down.
While we evaluate how our collective policy changes are impacting the economy and inflation, it will probably be fair to moderate the pace of increases, he said.
The personal consumption expenditures (PCE) price index, the Fed's preferred inflation indicator, rose 6.3 percent annually in May, according to Powell, who also noted that "price pressures are evident across a broad range of goods and services" as a result of supply constraints that have been more severe and prolonged than anticipated.
He declared, "My colleagues and I are strongly committed to bringing inflation back down, and we are acting quickly to do so."
He claimed that the labor market's ongoing strength indicates that the American economy's underlying aggregate demand is still "strong."
Powell made an effort to allay concerns about a potential recession in the biggest economy in the world, which have been raised by the Fed's relentless monetary tightening.
"I disagree that the US is currently experiencing a recession. The economy is performing too strongly in too many sectors, which is the cause, "explained he.
"There is a very strong labor market. The economy should not be in a recession while things like this are taking place, "Added he.
The US economy shrank by 1.6 percent in the first quarter, and the first estimate of GDP for the second quarter will be made public on Thursday.
Powell declared, "We are going to be watching that carefully. The slowdown in the second quarter is noticeable.
The GDP model from the Atlanta Fed, however, indicated that the economy is already in a recession on July 1.
The Atlanta Fed reports that "the GDPNow model estimate for real GDP growth in the second quarter of 2022 is -1.2 percent on July 27."
In a process known as a "soft landing," a central bank hikes rates in response to excessive inflation, which slows the economy but prevents a recession, according to Powell.
Please follow and like us: