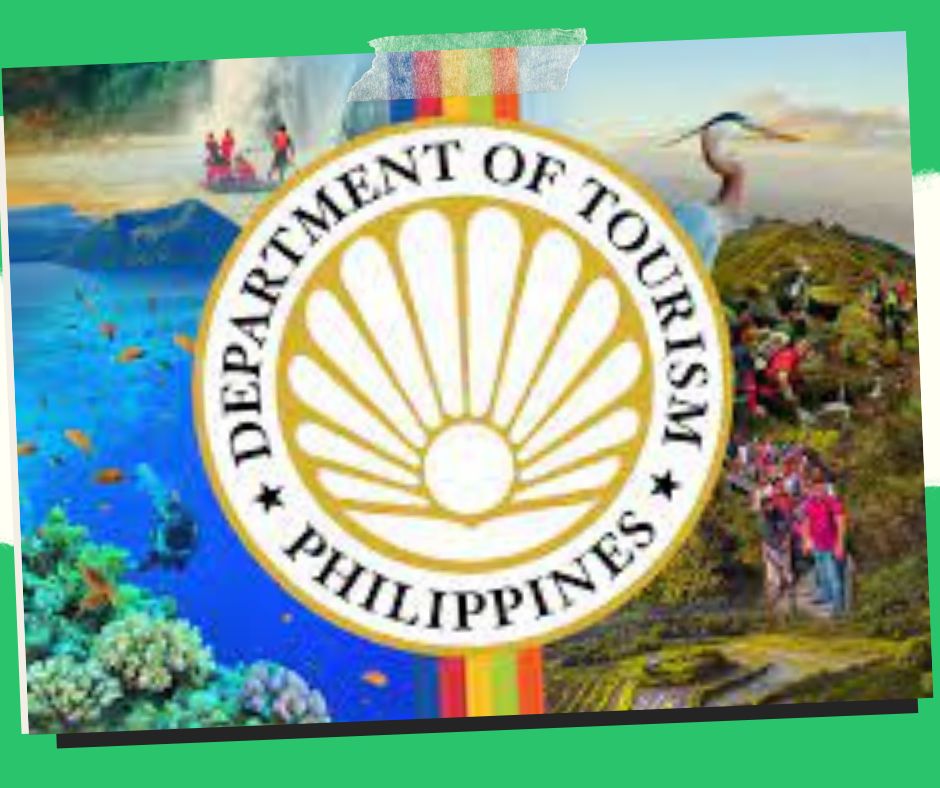 Significant earthquake damage to cultural and heritage sites: DOT
After the strong 7.0 magnitude earthquake that shook Abra on July 27, the Department of Tourism (DOT) has reported extensive damage to cultural and heritage monuments in numerous areas of northern Luzon.
Tourism Secretary Christina Frasco directed the DOT's regional offices and the Tourism Infrastructure Enterprise Zone Authority (TIEZA) to provide all support they can to the affected parties and tourism businesses in a statement sent Wednesday night.
According to early accounts, the tremor significantly damaged several heritage and ancestral homes as well as at least two churches that the National Museum of the Philippines has designated "National Cultural Treasures."
In order to preserve our historical and cultural treasures for the benefit and welfare of our future generations, Frasco added, "We will request TIEZA to prioritize examination of the cultural treasures harmed by the recent earthquake."
The DOT has so far recorded damage in the following tourist destinations:
Abra
– Sta. Catalina de Alexandria Church, a 19th-century baroque church and declared a National Cultural Treasure by the National Museum of the Philippines in 2001.
– San Lorenzo Ruiz Shrine (heavily damaged), one of the oldest churches in Abra
Baguio City
– Minor cracks in Lafayette Luxury Suites Hotel and Crown Legacy buildings
Ilocos Sur
– Vigan Cathedral
– Syquia House, an ancestral home turned museum in Vigan
– Hotel Linda
– Heritage and ancestral houses along the Vigan Heritage Village
– Bantay Bell Tower in Bantay, Ilocos Sur
– St. John The Baptist Church in San Juan, Ilocos Sur
Additionally, several ground faulting was seen in the Santa Ana Beach Area, a popular tourist destination.
Two TIEZA properties also received damage, according to the agency.
When the ceiling in the fireplace and lobby area of the Mt. Data Hotel fell, and the riprap and ceiling of the Banaue Hotel and Youth Hostel in Ifugao partially caved in, TIEZA decided to cancel all reservations in both hotels until a full investigation had been conducted.
"I share people who have been impacted by the recent earthquake in Northern Luzon in my worry and sympathy. The Department will offer whatever assistance it can to businesses and tourist stakeholders who have been directly impacted by this occurrence. I have asked the DOT Regional offices in Northern Luzon to continue determining the extent of the damage and to submit the report right away so that we may take the necessary steps and offer help, said Frasco.
"Our country's resiliency has already been put to the test in the past. As we overcome our obstacles, I am confident that this may be strengthened through the vital cooperation between our national agencies, local governments, and crucial stakeholders.
Although no recorded injuries to visitors have occurred, travelers to the Northern Luzon region are recommended to take extra safety measures.
Please follow and like us: