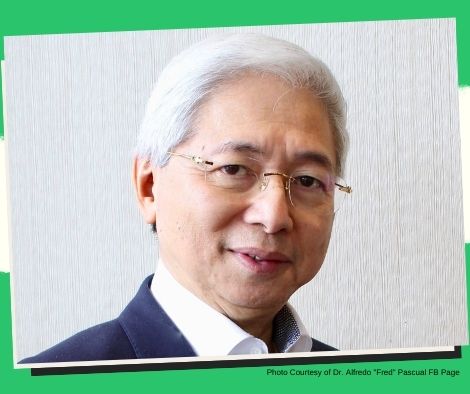 In digital transformation, the private sector is essential.
Alfredo Pascual of the Department of Trade and Industry (DTI) asserted that the private sector is essential to accelerate the uptake of digital technologies in the nation.
Pascual reaffirmed that the eight-point economic program of the Marcos administration includes digital transformation during a gathering in Taguig City on Thursday.
"President Marcos put out his economic intentions for the country in his State of the Nation Address this Monday, emphasizing the need to build an enabling environment for the country's digital transformation," he stated.
The DTI chief stated that the government's goal for digital transformation pushes for digital financial services, digital payments, and enabling market laws to foster trust and data transmission to expand opportunities for people and micro, small, and medium-sized businesses (MSMEs).
"In my opinion, the government cannot complete its digital transformation objectives on its own. With its flexible attitude and disposition, the private sector must play a significant role, especially in achieving the digital transformation of both large and small businesses as well as the government itself, according to Pascual.
He stated that the speed and direction of the nation's digital transformation will be determined by the private sector.
Pascual, on the other hand, claimed that the government has established guidelines on the use of electronic payment and collection methods for government transactions, as well as Executive Order 170 s. 2022, which calls for the adoption of digital payments for government disbursements and collections.
"Industry and government cooperation is beneficial in advancing important initiatives. Our successes speak for themselves, and we have achieved a great deal together," he remarked.
Pascual also urged the private sector to support the Digital Payment Transformation Roadmap 2020–2023 of the Bangko Sentral ng Pilipinas, which aims to increase digital payments to a 50–70% financial inclusion rate for all Filipino adults.
Please follow and like us: