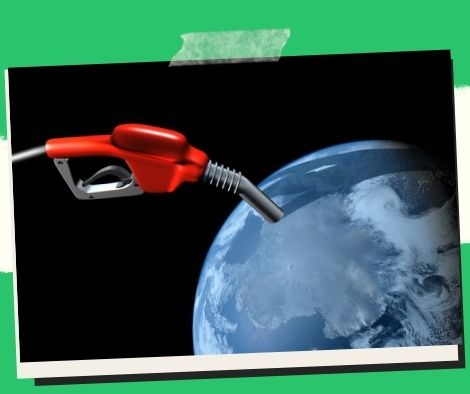 Oil remains steady as investors look Next week's OPEC+ meeting
As investors anticipate the OPEC (Organization of the Petroleum Exporting Countries) meeting next week, when the world's largest oil producers will decide their output regime for September, oil prices marginally increased on Friday.
At 09.47 a.m. local time (0647 GMT), international benchmark Brent crude was trading at $102.75 per barrel, up 0.90 percent from the previous session's closing price of $101.83 per barrel.
The benchmark West Texas Intermediate (WTI) oil price in the United States was trading at $97.50 per barrel at the same time, up 1.12% from the previous session's closing price of $96.42 per barrel.
Market participants are concentrating on the OPEC+ meeting to assess worries about the oil supply and uncertainty regarding a global economic slowdown.
Data released by the US Commerce Department on Thursday revealed that between April and June of this year, the country's economy declined, suggesting that the US may be on the verge of a recession.
The country's gross domestic product, which represents the sum of all consumer expenditure on goods and services, decreased at an annual pace of 0.9 percent.
This occurred following the Fed's 75 basis point increase in its benchmark interest rate. That was different from the predicted increase of 100 basis points.
However, US Treasury Secretary Janet Yellen said that in the last 18 months, the American economy had seen a historic recovery and had experienced the fastest-ever year-over-year reduction in unemployment.
Fears of a recession also increase concerns about declining demand.
"Globally high food and energy prices continue to restrain demand. While gasoline demand for this time of year is still below the five-year average, road fuel sales in the UK are declining once more. With commercial flight volume down roughly 14% from pre-pandemic levels in 2019, jet fuel demand is also sluggish, according to Daniel Hynes, commodity strategist at Australia and New Zealand Banking Group (ANZ).
Please follow and like us: