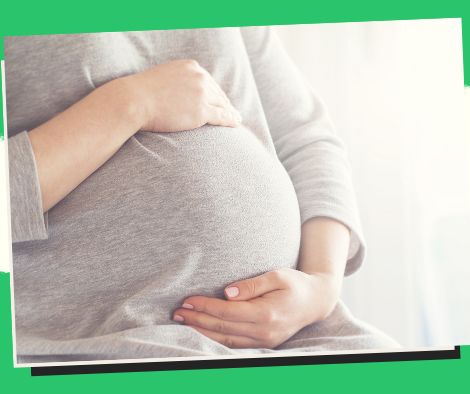 Albay town will improve maternity care
The Camalig municipal health office in Albay is looking to improve and speed up response times to ensure safe and healthy maternity care.
The mayor of Camalig, Carlos Irwin G. Baldo Jr., stated that he is committed to enhancing adequate health care facilities and services for expectant mothers, underlining the significance of adequate health care in order to protect the future residents of the town.
According to Baldo's post on social media, the local government unit (LGU) intends to dispatch an emergency vehicle to the Cotmon Birthing Home to maximize swift response efforts.
The Camalig LGU gave out "Buntis kits" to expectant mothers during the recent "Buntis Congress," which had the theme "Alagang Nanay, Kaagapay sa New Normal na Buhay," and contained diapers, baby clothing, booties and mittens, and other baby care necessities.
The activity's main goal was to increase public knowledge of the need of a safe and successful pregnancy, including appropriate nutrition, exclusive breastfeeding, hospital birth, the first 1,000 days of the baby's life, and other crucial aspects of conception and motherhood.
Please follow and like us: