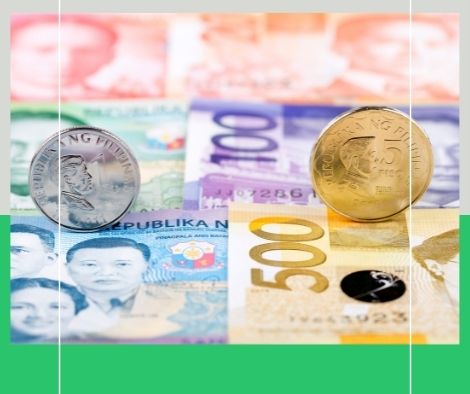 Bill urgently enhancing economic allowance for government employees: CHR
A law that aims to boost the economic relief allowance for government employees has the full support of the Commission on Human Rights (CHR) since ensuring the well-being of government employees is an important part of nation-building, particularly during times of crisis.
Francis Escudero, a senator, proposed Senate Bill No. 60, which would increase the Personnel Economic Relief Allowance that nearly 1.8 million government workers already receive (PERA).
State employees will be better able to manage the increasing costs induced by the Covid-19 epidemic and rising oil prices if the PERA payment is increased from PHP2,000 to PHP4,000.
The proposal, according to Jacqueline Ann de Guia, executive director of CHR, also calls for an automatic annual adjustment, which would be equal to any increase in the annual inflation rate.
The speedy approval of the bill, which will "provide timely economic aid for all government workers and their families," is what she pleaded with the parliamentarians to support.
In a statement on Friday, she stated that employees of the government "are required to be responsive, to prioritize their public obligations at all times, and to make necessary sacrifices in the exigencies of service, particularly during times of crisis and calamity."
De Guia continued by saying that the proposal would inspire more public servants to continue serving the public with the knowledge that they would have access to financial support amid inevitable economic downturns and other crises.
It's noteworthy that the bill also aims to automatically and equivocally change each year in order to be responsive to the annual inflation rate, she continued.
The legislation would "uphold the value and dignity of state workers" at this crucial time of pandemic recovery and is a "real recognition of the commitment and sacrifices of all government employees," according to de Guia.
Please follow and like us: