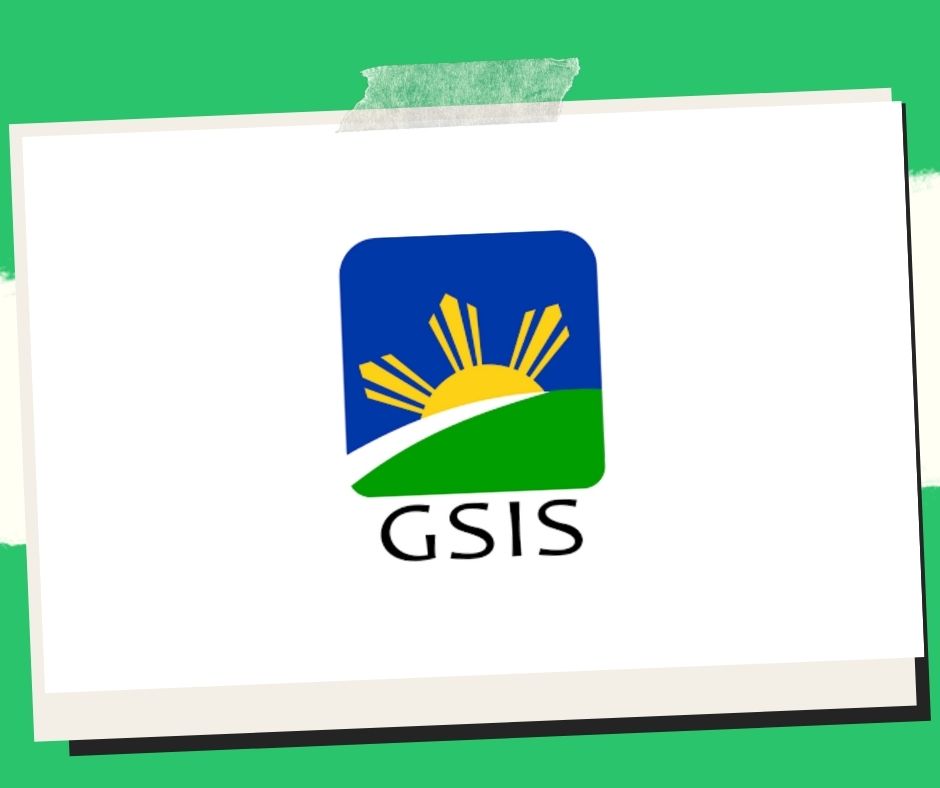 GSIS will prioritize digitalization
Wick Veloso, president and general manager of Government Service Insurance System (GSIS), announced on Friday that he would concentrate on GSIS's digital transformation to give its more than 2 million members and retirees the best possible customer experience.
At a news conference in Pasay City, he stated, "I want GSIS to be the 'gold standard or the bar for public sector digitalization.
He continued, echoing President Ferdinand Marcos Jr.'s call for government organizations to switch to digital platforms in his State-of-the-Nation Address, "We will achieve this by harnessing the power of information technology (IT) to give our stakeholders faster, better, and more convenient service."
Veloso promised to make sure the "hard-earned premium contributions of GSIS members are prudently invested" in order to swiftly pay their benefits.
Making sure that all of the government's assets and interests are covered by GSIS is also one of his top goals as pension fund chief.
He continued, "We will promote our insurance products to governors, mayors, and all officials of the many departments of government in order to develop our general insurance business and safeguard government assets.
Veloso declared he would support including insurance in "good governance."
The GSIS is required to provide insurance coverage for all government assets and properties having insurable interests by Republic Act 656, often known as the Property Insurance Law.
On July 21 of last year, the GSIS Board of Trustees elected Veloso to be its president and general manager.
He is a seasoned banker with about 40 years of banking experience and a multi-awarded chief executive officer who was in charge of, among other banking institutions, the financial success of the Philippine National Bank and HSBC-Philippines.
Please follow and like us: