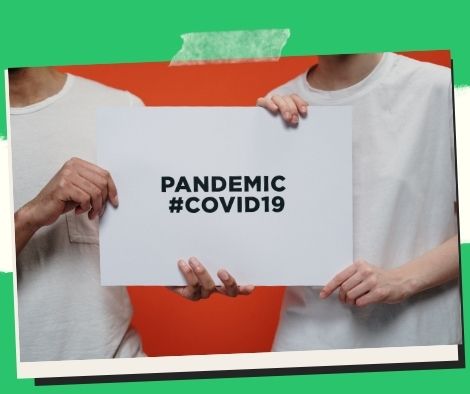 Alert levels for Covid-19 remain "status quo": Palace
According to Malacanang on Friday, the country's coronavirus disease 2019 (Covid-19) alert levels would be in place until the new designations are made public.
The Department of Health (DOH) is still examining the Covid-19 alert level system, according to press secretary Trixie Cruz-Angeles.
"We must thus wait. In any case, things are as they are right now, so we'll keep the warning levels in place. However, the entire procedure is also constantly being examined, therefore, we must wait "Cruz-Angeles said to reporters for the Palace.
When asked if there would be a Covid-19 alert level notification before August, she responded, "Yes."
Cruz-Angeles said in a text message when asked for clarity on whether new Covid-19 warning levels would be applied for the month of August: "That is conjecture. It is currently in the status quo. If there will be a change, it will be promptly announced."
President Ferdinand Marcos Jr. has agreed to maintain the most lenient Alert Level 1 designation throughout more than half of the Philippines, including Metro Manila, pending the review of the alert level classifications.
Currently, Alert Level 1 is in effect for a total of 85 of 121 provinces, highly urbanized cities, independent component cities, and 166 of 744 other component cities and municipalities.
Undersecretary Maria Rosario Vergeire, the DOH officer in charge, had stated that the government might create new Covid-19 classifications by the second week of August.
Vergeire added that the middle of August is a good time to let loose in order to ease medical experts' concerns and give them time to manage Covid-19 instances.
The Inter-Agency Task Force for the Management of Emerging Infectious Diseases (IATF-EID) is also being reconstituted by the DOH to include only those with "relevant and intended functions."
Data released by the DOH on Thursday showed that during the period of July 21 to July 27, the nation saw a total of 21,331 new Covid-19 infections.
Additionally, the DOH reported an average of 3,047 cases daily.
The Philippines continues to have a minimal risk of Covid-19 infections, according to the DOH, despite the ongoing increase in cases.
Please follow and like us: