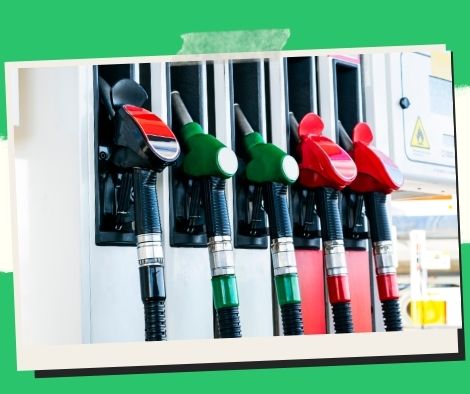 Oil companies modify the fuel and LPG pricing.
At the beginning of August, oil companies announced price changes for petroleum products and liquefied petroleum gas (LPG).
For AutoLPG, Petron claimed to have reduced pricing by PHP1.15 per liter and PHP2.05 per kilogram of LPG. The price rollback for Petron began on Monday at 1:00 a.m.
According to Petron, "These reflect the LPG international contract price for the month of August."
Also announced by Eastern Petroleum was a PHP1.70 per kilogram price cut for Eastern EC Gas LPG.
Due to the reversal, the price of ordinary 11-kilogram LPG dropped this month from PHP22.55 to PHP18.70.
Prices for LPG have decreased for four months running.
Oil companies will start adjusting fuel prices on Tuesday morning.
According to Cleanfuel, Eastern Petroleum, Petro Gazz, Seaoil, and Shell, diesel prices will be reduced by PHP0.60 per liter, while gasoline prices will see an increase of PHP0.75 per liter.
Kerosene costs will also be reduced by PHP0.75 per liter by Seaoil and Shell.
It is anticipated that other oil industry players would do the same.
Please follow and like us: