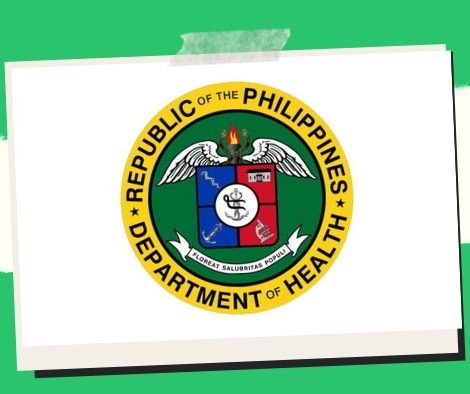 The first case of monkeypox in PH is being treated at home in isolation: DOH
According to a health official, the nation's first instance of monkeypox is presently being treated in isolation at home.
The 31-year-old patient, who arrived from abroad on July 19, according to Department of Health (DOH) officer-in-charge Maria Rosario Vergeire, has no further symptoms.
She stated, "Just waiting for the rashes on the body to cure," in reference to her condition.
Before the patient could be allowed to leave the house again, the 21-day isolation [period] had to be finished, and all of the symptoms had to be gone, she continued.
10 of the patient's contacts have been identified by the DOH, and they are currently being tracked daily.
According to medical professionals, monkeypox is contagious as soon as symptoms appear.
The World Health Organization formerly stated that the monkeypox virus spreads among people through close contact with lesions, bodily fluids, respiratory droplets, and infected objects like bedding. Fever, headaches, muscle weakness, and rashes are a few of its signs and symptoms.
Monkeypox can be tested by using a real-time polymerase chain reaction.
At our airports and docks, our surveillance personnel has already been activated as of May. We are certain that all cases entering the nation will be discovered, Vergeire said. "Lahat ng makapasok ang kaso sa ating bansa ay ma-detect," he said.
Only people from vulnerable groups could receive the monkeypox vaccine after exposure to cases or prior exposure to cases.
The United States of America produces it, and there is currently a dearth of it.
"We're exploring where we can get or buy, or if we can receive a donation as soon as possible," she said. "Exploring tayo kung saan tayo pwede makakuha, makabili o 'di kaya ay mai-donate sa atin sa lalong madaling panahon"
Please follow and like us: