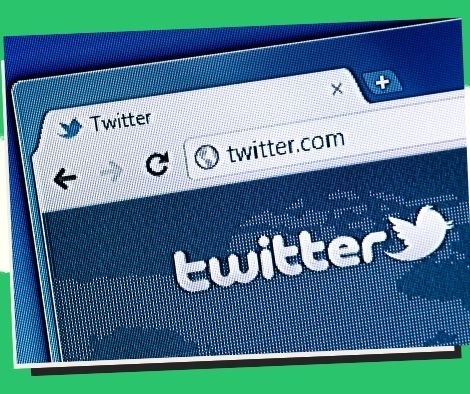 The $44 billion Twitter acquisition dispute intensifies as Musk launches a countersuit.
Elon Musk, the CEO of Tesla, retaliated against Twitter by bringing a countersuit against the social media platform on Friday in relation to Musk's decision to renounce his $44 billion buyout.
The 164-page document was sealed after the judge's deadline for filing, thus, the information in the countersuit is not available online.
In an accompanying document that he signed, Musk stated, "I have examined the counterclaims and declare that the matter contained therein, insofar as it affects my acts and deeds, is true, and insofar as it refers to the acts and deeds of any other person, I believe it to be true."
In an unprompted deal, Musk agreed to purchase Twitter in April for $54.20 per share.
The billionaire, however, declared in July that he was ending the agreement, claiming that Twitter had misrepresented user data and that there were far more spam bots using the site than the company had initially claimed.
Twitter denied those assertions, claiming that the proportion of bots to all daily active users was significantly lower than 5%.
During a preliminary hearing last week, Delaware Court of Chancery judge Katharine McCormick approved Twitter's request for an accelerated trial. The five-day court battle is scheduled to start on October 17.
Musk's lawyers first asked for the trial to begin no early than February, claiming that they needed more time to look into phony accounts on Twitter's website.
The uncertainty around the company grows the longer the merger transaction is in limbo, according to McCormick.
According to court regulations, Musk's countersuit may soon be made public in a redacted form.
Twitter's stock fell 0.7 percent Friday, reaching $41.32 at the bell on Wall Street.
Please follow and like us: