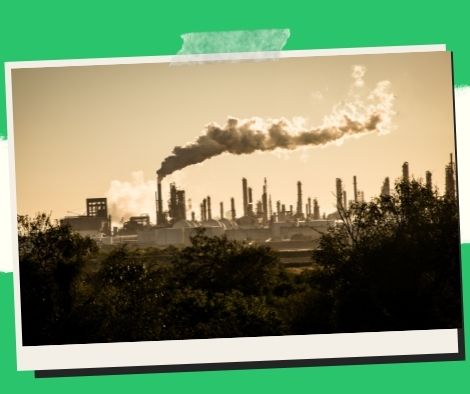 Rich nations continue to break their $100 billion climate funding commitment.
According to a report released on Friday by the Organization for Economic Co-operation and Development (OECD), wealthy countries are still not living up to their promise to contribute $100 billion to climate action in developing countries.
The aim established at the 2009 Copenhagen climate summit, USD83.3 billion, was not reached in 2020, falling USD16.7 billion short.
According to the OECD, the amount did represent a 4 percent gain from 2019 due mostly to an increase in public flows.
Between 2016 and 2020, poor nations in Asia received an average of 42% of the overall amount of climate money, followed by those in Africa (26%) and the Americas (5%). (17 percent).
"We are aware that additional work must be done. Climate finance increased between 2019 and 2020, but as we had anticipated, it fell short of the growth required to attain the USD100 billion target by 2020, according to a statement from OECD Secretary-General Mathias Cormann.
He stated that there are still "widespread unfavorable impacts and accompanying losses and damages to nature and people" as a result of climate change.
In order to meet the USD100 billion goal by the end of the following year, developed countries must keep stepping up their efforts in accordance with their declared commitments in the run-up to COP26, he said. As we continue to strengthen our multilateral response to climate change, this is crucial for fostering confidence.
According to previous OECD forecasts, "the USD100 billion level would be met in 2023 and be exceeded in the period through 2025, if all commitments put up by bilateral and multilateral sources up to that point are delivered," the statement added.
Please follow and like us: