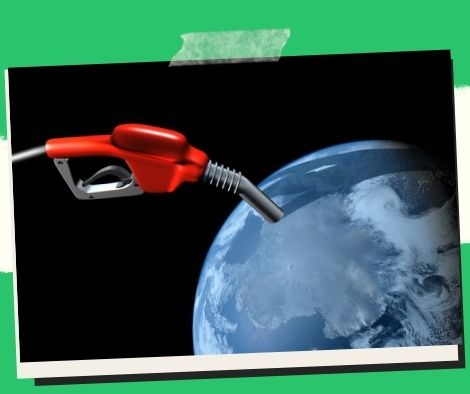 Chief of EU Commission issues complete supply cutoff for Russian gas.
Ursula von der Leyen, the head of the EU Commission, issued a warning on Monday, saying that the bloc must be ready for the "worst scenario" in terms of Russian gas supplies over the winter.
In an interview with the Spanish newspaper El Mundo, von der Leyen stated that "we must all be ready for the worst scenario with gas."
She claimed that Russian actions were concerning given that Moscow had already cut off gas to 12 EU members as punishment for the sanctions the group had imposed due to the conflict in Ukraine.
The voluntary agreement reached last week by the union to decrease its gas consumption by 15% was hailed by Von der Leyen as a "decisive and unprecedented action to challenge (Russian President Vladimir) Putin's threat to altogether halt gas deliveries."
Despite the early criticism from several member nations, including as Spain, she claimed that the choice "was about European solidarity."
EU energy ministers decided last week to voluntarily reduce gas use by 15% between August and March in response to the European Commission's suggestion.
The preemptive reduction, according to calculations made by the EU executive body, will enable member states to fill up their underground gas storage and make it through the winter without significant problems even if Russia cuts off the flow.
Since Moscow started a war on Ukraine on February 24, the EU has imposed seven different sets of sanctions on Russia.
The sanctions include the exclusion of Russian and Belarusian banks from using the Society for Worldwide Interbank Financial Telecommunication (SWIFT) international payment system. They also include sanctions against Russian President Vladimir Putin and Foreign Minister Sergey Lavrov.
Please follow and like us: