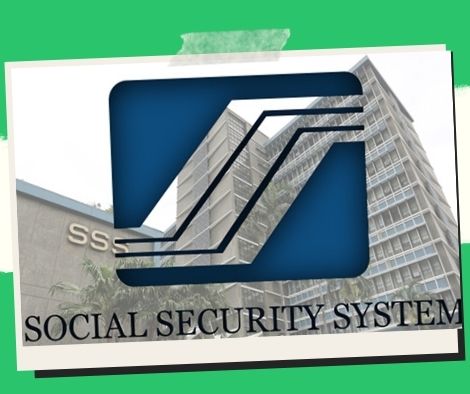 SSS extends online and mobile payment options for contributions
Members of the government-run Social Security System (SSS) can now make contributions through their mobile devices and other internet platforms, the SSS announced on Wednesday.
SSS president and CEO Michael Regino said in a statement that individual members, including self-employed, voluntarily non-working spouses, and land-based overseas Filipino workers, may pay their contributions through the SSS mobile app using a debit/credit card or their GCash, PayMaya, or Bank of the Philippine Islands account.
Other collecting partners recognized by SSS include Robinsons Bank Corp., Security Bank Corp. (SBC) – SBOL, Union Bank of the Philippines (UBP), AltPayNet, CIS Bayad Center, Inc., GCash, and PayMaya. Individual members may also use the mobile application and websites of these partners.
"We urge our members and employers to make their contributions payments through our online channels because doing so eliminates the need for them to visit one of our branches. These can be accessible in the privacy and comfort of their homes or workplaces, according to Regino.
Employers inside a household might make payments online through SBC – Digibanker and UBP, including its UnionBank Online App.
Business employers can make online payments through the BPI – Bizlink and BancNet's 19 member banks using the eGov facility.
According to Regino, the BPI, Country Builders Bank, First Consolidated Bank, Metropolitan Bank and Trust Co., and Philippine National Bank all offer the auto debit option to all different sorts of payers.
Please follow and like us: