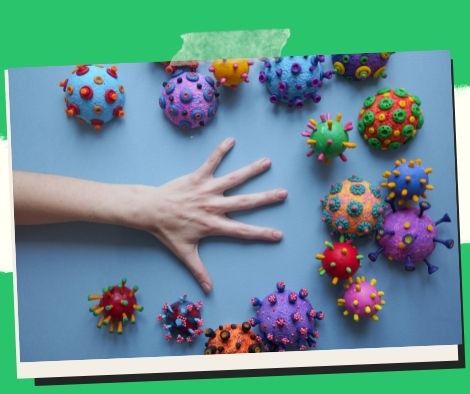 The growth rate for NCR Covid-19 drops to 14%: OCTA.
According to a report released on Wednesday by the OCTA Research Group, the growth rate of Covid-19 instances in the National Capital Region (NCR) has decreased to 14% as of August 2.
Dr. Guido David, an OCTA Research Group fellow, claimed in a tweet that NCR's growth rate was higher on July 26 of last year, at 21%.
The region's reproduction number, or the maximum number of people a case can infect, dropped from 1.33 last week to 1.24 this week.
Its seven-day average, though, increased from 1,057 last week to 1,209 this week. Additionally, from 7.34 attacks per 100,000 people last week to 8.39 attacks per 100,000 people this week.
There is once more optimism that the cases will peak soon. NCR is still at moderate risk, according to David.
With a 30% occupancy rate for intensive care units, NCR's healthcare use rate stayed low at 38%.
Please follow and like us: