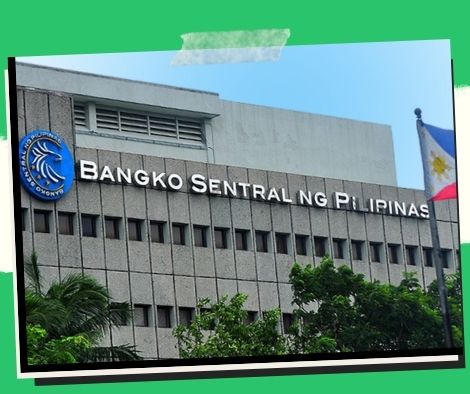 BSP's 28-day securities rate increased in response to the most recent rate increase.
On Friday, the rate of the Bangko Sentral ng Pilipinas (BSP) 28-day securities increased, which was attributed to the effects of the most recent increase in the major policy rates of the central bank.
According to information made public by the BSP, the average interest rate on the debt paper increased slightly during the July 29 auction, rising to 3.6439 percent from 3.5129 percent.
From PHP150 billion, the BSP increased the offer volume to PHP170 billion, and the auction committee made a full award. The sum of all offers was PHP172.41 billion.
BSP Deputy Governor Francisco Dakila Jr. stated in a statement that "the outcomes of the BSP bill auction continue to show the pass-through of the recent policy rate rise on short-term rates."
He was alluding to the off-cycle 75 basis point rise in the BSP's benchmark rates in July, which was implemented to help mitigate the effects of the higher US inflation rate on the Philippine peso and the interest rate gap between the US and the country.
Additionally, market players might be anticipating the anticipated Retail Treasury Bond issuance later this month. As a result, the BSP's monetary operations will continue to be determined by its evaluation of the most recent market developments and liquidity conditions," he added.
Please follow and like us: