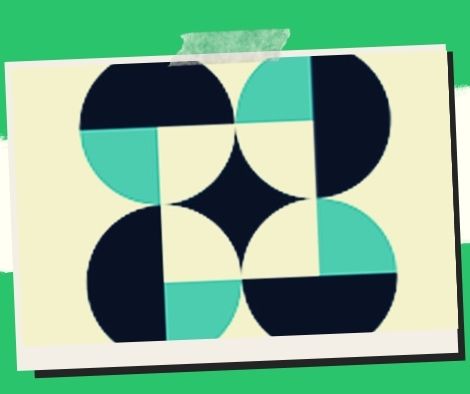 According to the DOST chief, science and technology are essential for generating national wealth.
Renato Solidum Jr., secretary of the Department of Science and Technology (DOST), mentioned STI's significance in "the creation of national wealth" on Thursday.
"Since the pandemic began, innovation and progress are often used interchangeably. To assure the growth of our nation after the crisis, we must invest in innovation immediately. For our economy to grow, the output must exceed input, and we must be able to quickly and effectively adapt to the shifting needs of the market, "At the 7th National Research and Development Conference in Pasay City, he stated on an opening day.
According to him, the DOST has been funding medical breakthroughs that might offer relief from the coronavirus disease 2019 (Covid-19) pandemic.
He said that the DOST helped Manila Healthtek Inc., a spin-off business, make molecular biotechnology accessible to Filipinos. The business created a kit for detecting Covid-19.
Solidum's position was supported by Jaime Montoya, executive director of the Philippine Council for Health Research and Development (PCHRD). They also stated that they think funding diagnostics is essential to developing an effective healthcare system.
Solidum claimed that the nation's Tuklas Lunas initiative greatly increased medication discovery and development financing and offered funds to more areas and institutions.
The DOST has also supported innovations that benefit regional businesses, particularly micro, small, and medium-sized businesses (MSMEs).
"More than 1.8 million establishments were in operation in 2021, according to data from the Philippine Statistics Authority. A total of 977,670 MSMEs, or 90.5% of all businesses, are represented, "added he.
The head of DOST emphasized that local businesses must be supported due to the abundance of the nation's natural resources, particularly its mineral and iron ore reserves.
According to him, the DOST has been investing in testing facilities to aid small businesses in becoming more competitive and capable of exporting.
"However, the investments are insufficient. For instance, the turnaround time for steel testing is being criticized by the steel industry and construction firms as being excessively long. Additional testing capabilities are required at MIRDC (Metals Industry Research and Development Center) and other labs, "added he.
The DOST established facilities to support the Advanced Device and Materials Testing Laboratory, the national testing facility that houses cutting-edge analytical tools for failure analysis and materials characterization, to help the steel and manufacturing industries.
According to Solidum, the organization has been concentrating on initiatives that help economic growth, employment creation, wealth protection through catastrophe, and climate resilience.
According to him, the DOST's programs also emphasize access to water and energy, a healthy lifestyle, and education.
***
We appreciate your reading. You may also consider sharing it with others.
Please comment below if you found this post interesting.
Be one of our
DONOR
/
SPONSOR
to support NextGenDay news website.
***
Please follow and like us: