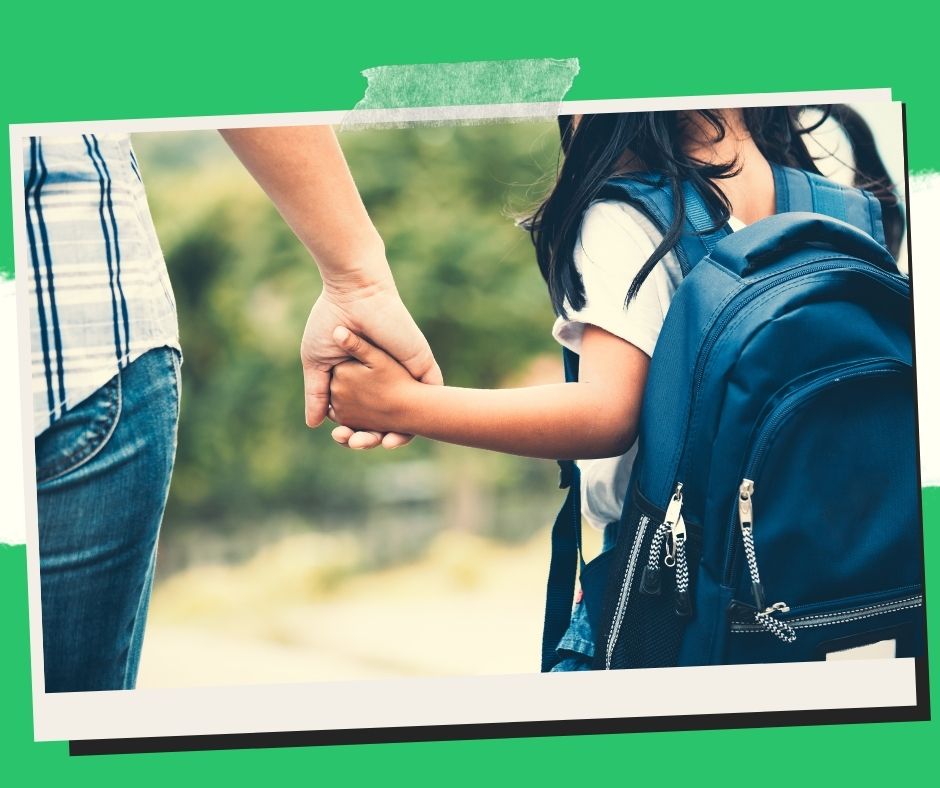 DepEd is considering internal changes to pay for the special education program.
On Monday, the Department of Education (DepEd) defended its claim that although it had included PHP532 million in the proposed budget for 2023 for the Special Education (SPED) program, it had not been taken into account by the National Expenditure Program (NEP).
Although the situation has been "recurring," DepEd spokesperson Michael Poa said the department has been working closely with lawmakers to guarantee internal improvements.
The DepEd is not at a loss since we constantly engage with members of Congress to find alternative ways to support DepEd initiatives, despite the fact that this situation occurs every year. This indicates that internal adjustments are made to support the program, whether it be in the MOOE (Maintenance and Other Operating Expenses) of schools or other programs, to pay SPED, he added.
These changes include initiatives inside the DepEd to ensure sufficient financing for SPED.
The NEP is presented to help Congress evaluate and consider the proposed national budget for the legislation of the annual appropriations measures for the upcoming fiscal year. It includes information on the programs that the government has proposed.
"Despite our ardent advocacy for our students with special needs, it was not taken into account in the National Expenditure Program" (NEP)… The purpose of this statement is to counter harmful and false rumors that DepEd purposefully withheld money for the Special Education Program, according to a separate statement from the agency.
The funding of SPED under the General Appropriations Act (GAA), totaling PHP329 million for 2021, rather than the National Education Program, was one of many examples provided by Poa.
It was first funded under NEP (PHP297 million) for FY 2022 and later boosted to PHP560 million under GAA, according to Poa.
He continued by making these changes, the DepEd would be "not at a loss," and SPED students would not be denied opportunities.
Discretionary funds
In addition to criticizing the SPED budget, the Alliance of Concerned Teachers (ACT) group stated that the DepEd should address current flaws rather than spend money on "dubious activities."
The organization "would be better served using the money to acquire 150,000 armchairs, 3 million textbooks, or 4,286 laptops for instructors at PHP35,000 each unit rather than spending such a significant sum on 'dubious activities,'" the group claimed.
The DepEd stated in a separate statement that issues beyond access, equity, and quality education are also pressing the current educational environment.
The agency said that the confidential fund has a "strong legal foundation," particularly in light of the current serious risks to the "learning environment, safety, and security."
"Sexual abuse and all other forms of violence, graft, and corruption; student and staff use of illegal drugs; recruitment to insurgency, terrorism, and violent extremism; child labor; child pornography; and recruitment to criminal activities, gangsterism, financial scams, and other issues, are just a few of the pressing issues, which by their nature as being illegal, need the support of surveillance and intelligence gathering to ensure that DepEd projects are successful," said the statement.
The administration, especially the present cabinet members, proclaimed last month an "all-out fight" against those who engage in child exploitation.
According to data, child porn is frighteningly on the rise in the Philippines, rising by as much as 280%.
Online child exploitation cases soared to about 279,000 from March to May 2020 during the coronavirus disease 2019 (Covid-19) lockdown, a marked increase from the pre-pandemic level.
Online rumors of alleged sexual harassment in several educational institutions have also been circulating, despite the DepEd's adamant insistence that victims send their complaints.
In some regions, there have also been reports of physical abuse and a threat to security, which has led to increased collaboration between DepEd and the Philippine National Police as well as the decision to allocate funding for at least one security guard in each school.
***
We appreciate your reading. You may also consider sharing it with others.
Please comment below if you found this post interesting.
Be one of our
DONOR
/
SPONSOR
to support NextGenDay news website.
***
Please follow and like us: