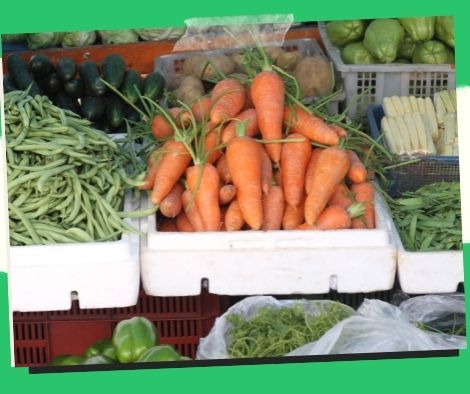 Imee brings food and farm products to the people of Ilocos Norte.
"On Tuesday, Senator Ma. Imelda Josefa Imee" Marcos delivered entire dinners and diverse agricultural products to hundreds of Ilocano citizens in their barangays
In what was supposed to be an "On Tuesday, as part of his "Thanksgiving Tour" to places where the Marcos family received the most votes in national and local elections, the senator paid personal visits to at least three villages in the city of Batac, as well as the towns of Badoc and Nueva Era.
The group's first trip was to the Baay Covered Court in Batac City, accompanied by her son, Governor Matthew Joseph Manotoc, as well as other local leaders and government staff.
She praised the Ilocanos for their loyal support of her family throughout the years in a short address that included fist bumps in between flashing victory signs and selfies with the cheering throng.
Imee oversaw the distribution of packed lunches to a lengthy line of attendees while filling their reusable bags with assorted veggies such as cabbage, carrots, sayote, and red bell pepper, among others, as she had done in other parts of the country when she hosted similar thanksgiving celebrations.
The commodities were gathered from farm producers in several provinces and regions known for them, with the support of the Department of Agriculture.
The senator said that the "pasasalamat" tour is a simple gesture by the family to express gratitude to the Filipino people for giving them a second chance after they had been "oppressed" and "mocked" for years.
Jhon Valentine Alonzo of Batac City said he and other Baay people were fortunate to have been visited by the Marcos family.
"I pray that our leaders are guided in the right direction so that they can lead us to the Philippines that we all deserve," he said.
Please follow and like us: