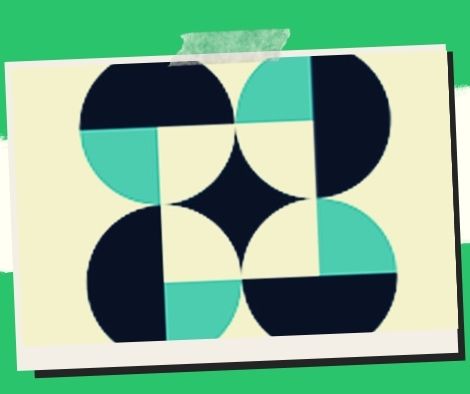 Advanced agriculture to increase premium melon production: DOST
An official said on Friday that the Department of Science and Technology in Calabarzon (DOST 4-A) is promoting smart agriculture to increase the production of premium melon types.
Save/Share this post with QR CODE
The completely automated greenhouse of Bukid Amara in Lucban town, Quezon province, recently received PHP3 million in funding from the DOST through the Small Enterprise Technology Upgrading Program (SETUP). By offering them a loan with a three-year repayment period, the initiative increases the productivity and competitiveness of micro, small, and medium-sized businesses.
According to DOST 4-A Director Emelita Bagsit, "one project won't actually boost agriculture in the entire region, but this project is a good example of how S&T (science and technology) interventions may strengthen agriculture because it can address seasonal impact via controlled environment.
Bagsit claimed that Michael Caballes, the farm's owner, has been holding seminars and training sessions on smart agriculture, which may have encouraged other farmers in Calabarzon to use the same technology.
Currently, Bukid Amara is a productive place for cultivating melon, including the Israeli, Galia, Japanese, Yellow Canary, Persian, and Piel de Sapo (Spanish) kinds.
"Technically speaking, they were able to grow complementary varieties in a single system, which results in mixed varieties being grown in a single greenhouse. Both maturation and growing processes are similar. Only the aroma and taste are different. While already-existing rain shelters and greenhouse systems will be set aside for other melon kinds, (Bukid Amara's) automated greenhouse system will be primarily set aside for Japanese melon "Bagsit added.
The automated greenhouse at Bukid Amara was inaugurated on January 30. According to Caballes, they have developed a nutritional solution for musk melon that is applied using drip irrigation and are using a drip irrigation system.
This functions by gently and directly providing fertilizer solution to the plant root. According to him, the farm uses a plant-driven irrigation and nutrient-feeding program in which the amount of irrigation, the concentration of nutrients, and the proportion of fertigation are altered depending on the crop's growth stage, the season, and its rate of evapotranspiration.
The automated greenhouse system could deliver automatic nutrient solution dosing and automatic climate sensing for the detection of temperature and lighting, ensuring appropriate and timely irrigation and fertigation management, and maintaining a consistent growing environment for the best crop growth and quality, Caballes added.
According to the DOST, Bukid Amara's production capacity might grow with the automated system. According to Caballes, Bukid Amara can engage in growing additional high-value melon types thanks to the anticipated increase in capacity, effective irrigation, and fertigation management.
Additionally, Caballes stated that because the greenhouse system uses a recirculating system to provide nutrient solutions to the crops, 15 to 20 percent of nutrient solution run-off will be prevented. This will be put back into the reservoir and fed back to the crops.
Additionally, the involvement enables him to lower labor and production costs. "Some repetitive duties carried out by the workers could be handled by the system. As a result, labor and material expenditures will be reduced by about 20% because the staff may now regularly complete other activities "explained he.
In the meantime, Bagsit stated that the DOST will continue to support initiatives on smart agriculture as this is one of the keys to the competitiveness of the food sector, food sustainability, and food security.
***
We appreciate your reading. 😊Simple Ways To Say Thanks & Support Us:
1.) ❤️GIVE A TIP. Send a small donation thru PayPal at
https://paypal.me/SocialBoostVA
😊❤️
Subscribers in the Philippines can make donations to mobile number 0917 906 3081, thru GCash.
2.) Be one of our
SPONSOR
and GET a website backlink. We can publish your PR stories, news articles, and company promotion for your products/services as additional exposure.
3.) 👍 Give this news article a THUMBS UP, and Leave a Comment (at Least Five Words).
***
Please follow and like us: