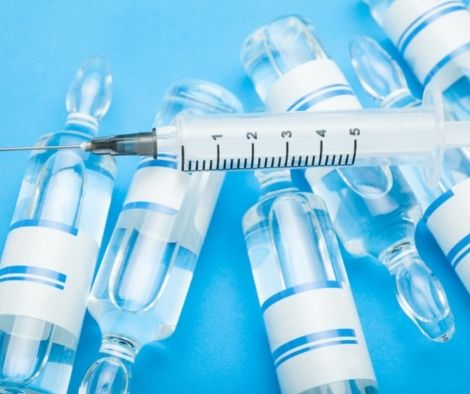 It's possible that vax donations from the private sector are no longer required
Vaccine czar Carlito Galvez Jr. informed Presidential Adviser for Entrepreneurship Joey Concepcion that the coronavirus disease 2019 (Covid-19) vaccinations to be given by the private sector may no longer be required since the national government has an adequate supply of vaccines.
In a television interview on Tuesday, Concepcion said, "We're seeking clarification on that stance because we want to make sure they don't need (the contribution) anymore."
For the procurement of Covid-19 vaccinations, the private sector and the government engaged in a tripartite arrangement with vaccine producer AstraZeneca, in which half of the vaccines bought by the private sector would be given to the national government.
The private sector purchased almost 20 million doses of AstraZeneca vaccines as part of the tripartite agreement.
"Of course, the private sector, if they don't need it longer, we'll give it to other LGUs (local government units) who need our help, or we'll share it with family members of our employees," Concepcion added.
According to him, the LGUs had already vaccinated approximately 10% to 20% of their employees, so any leftovers would likely be handed to the workers' families or the LGUs.
The excess, according to Concepcion, may be utilized as the third dosage.
He went on to say, "We have to arrange it as early as today to ensure that."
The national government said this week that the country had injected more than 13 million doses of vaccine against Covid-19 since the campaign began in March.
In the first two weeks of this month, the government plans to distribute 4 million additional pills.