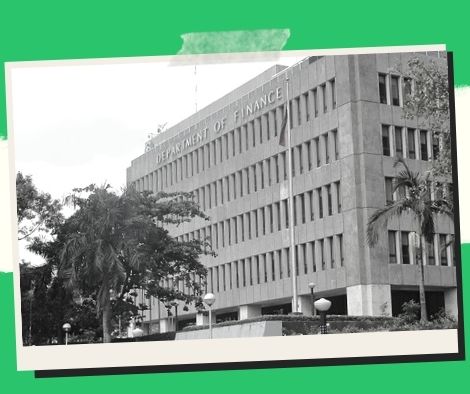 PH is taking steps to formalize the carbon price instrument.
As part of its efforts to tackle climate change, the Philippines is doing research to establish an effective carbon pricing instrument (CPI).
According to Paola Alvarez, a spokesman for the Office of Department of Finance (DOF) and Assistant Secretary, the government does not currently have a carbon taxation strategy, but studies have been done in collaboration with the World Bank (WB).
In response to inquiries from the Philippine News Agency, Alvarez remarked, "Imposing a carbon price would require tremendous institutional capability from the government and industry stakeholders."
She stated that the administration will engage key legislators who have expressed interest in implementing policies in the Philippines using proper carbon pricing instruments (CPIs).
"At the moment, the House of Representatives and the Senate are working on legislation to promote and establish proper CPIs in the Philippines," she said.
Alvarez stated that the DOF produced a CPI suited for local implementation with the assistance of the World Bank through the recently finished Partnership for Market Readiness (PMR) Technical Assistance.
She added that the lender is also assisting the government with advisory services and analytics programs, such as the Risk Resiliency Program, through the Accelerating Climate Investments in the Philippines (ACIP) (RRP).
The alliance aims to help the government improve the enabling environment for important climate adaptation and mitigation initiatives, as well as aid with the execution of the Nationally Determined Contributions (NDCs).
NDCs are country-specific climate change mitigation objectives, such as greenhouse gas emission reduction plans and policies that assist global climate action.
According to Alvarez, ACIP has three pillars, the most recent of which is Readiness for Carbon Pricing, which discusses the socioeconomic and environmental co-benefits of CPIs, will harmonize CPIs with the current Renewable Energy Act as well as the Department of Energy's (DOE) energy efficiency policies, and will aid stakeholder engagement.
"Moreover, because there is currently no transition strategy between the two projects, ACIP will be used as a transition from Partnership to Market Readiness to PMI," she added.
Please follow and like us: