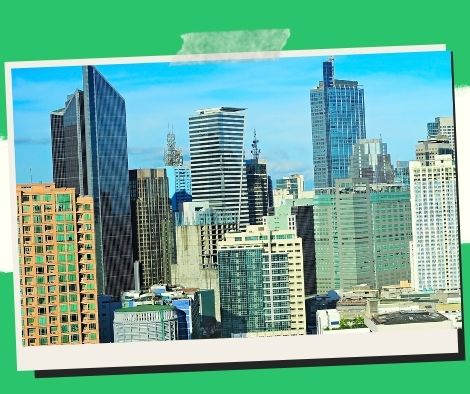 Beef up security throughout holiday season, PNP warns shop owners
Mall and institution owners must increase safety and security enforcement in anticipation of the surge of clients and guests ahead of the holiday season.
Newly-appointed Philippine National Police (PNP) head, Gen. Dionardo Carlos, said company owners should anticipate rising complacency following the relaxing of lockdown measures in many locations countrywide.
He mentioned recent observations in the National Capital Region (NCR), where more people are traveling to public spaces such as malls, plazas, parks, and other recreational locations.
"We will direct our ground commanders to meet with the management of the different malls and significant tourist locations so that safety and security problems will be discussed. We advise them to deploy extra security personnel in their vicinities," Carlos said in a statement given to reporters on Monday.
"On our end, the PNP will allocate more police personnel with portable public address system, to remind the people of the health protocols," he added.
Carlos noted that local government units can assist by designating safety and compliance officials in public locations.
"We understand that there can be modifications along the line just with the lifting of face shield requirement in some local government entities. We are closely collaborating with the IATF (Inter-Agency Task Force) and the DILG (Department of the Interior and Local Government) to receive guidance on the enforcement of these local Executive Orders," Carlos stated.
Please follow and like us: