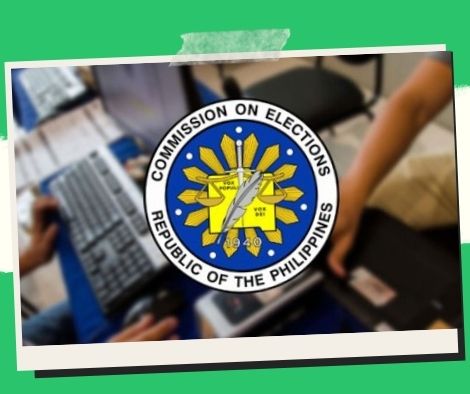 During the proclamation, no poll winners' hands should be raised: Comelec
As part of health protocols in the wake of the coronavirus pandemic, the Commission on Elections (Comelec) has prohibited winners from raising their hands during the proclamation of results in next year's elections.
"The BOC (Board of Canvassers) shall not physically raise their hands during the proclamation of the winning candidates and shall strictly observe the minimum health standards/ protocols," the poll body said in Resolution No. 10731 released on Tuesday.
It was customary in the pre-pandemic years for poll officials to raise the hands of the winning candidate during the proclamation.
On the other hand, as part of other health and safety rules to be implemented in the area, the Commission is requiring all those who will be inside canvassing venues to undergo temperature checks.
"SECTION 40. Canvassing Location. The Board of Canvassers shall: Strictly follow Election Day procedures, allowing only those who pass the following tests to enter:
a. Those who have a body temperature of less than 37.5 degrees Celsius on the first or second scanning;
b. Individuals who have been fully vaccinated; in the absence of vaccination, a negative Antigen/RT-PCR test result; and c. No symptoms of COVID-19, as indicated on the Health Declaration Form," the order stated.
"Those who fail to meet any of the aforementioned requirements will be denied entry to the canvassing venue and will be referred to Medical Personnel for proper medical advice," it stated.
The Comelec went on to say that the following rules must be followed at all times in all activities covered by the Resolution, including but not limited to:
The use of a face mask and shield;
Checking your body temperature;
A one-meter physical separation;
Hand disinfection on a regular basis;
Regular disinfection of surfaces that are frequently touched;
How to cough and sneeze properly;
A small number of employees;
Documents, supplies, and devices/equipment must be disinfected.
Using one's own pen;
Negative antigen result/RT-PCR is required; and
Filling out and submitting the Health Declaration Form
Please follow and like us: