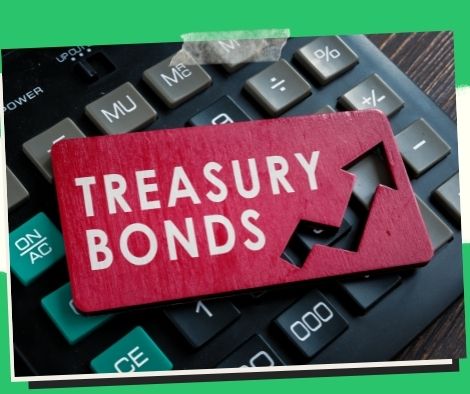 T-bill rates are rising ahead of the Fed meeting.
MANILA, Philippines — On Monday, Treasury bills (T-bills) rates climbed, causing the one-year debt paper to be partially awarded.
The three-month paper's average rate increased to 1.272 percent, the six-month paper's rate to 1.635 percent, and the one-year paper's rate to 1.933 percent.
During the auction on April 25, they were 1.140 percent, 1.558 percent, and 1.901 percent for the 91-day, 182-day, and 364-day debt securities, respectively.
All tenors were offered PHP5 billion apiece by the Bureau of the Treasury (BTr). The three- and six-month papers were fully granted, but the one-year tenor received only PHP2.613 billion from the auction committee.
The total bids for the 91-day paper were PHP10.536 billion, while the 182-day paper received PHP8.582 billion and the 364-day received PHP4.613 billion.
"Bids (were) higher as (the) market became involved in both Fed (US Federal Reserve) and BSP ('s) (Bangko Sentral ng Pilipinas) aggressive tightening rhetoric," National Treasurer Rosalia de Leon said in a Viber message to media on Monday.
Given the acceleration of inflation rates in their respective countries, both central banks are expected to raise their policy rates, with the Fed expected to raise key rates by 50 basis points during the Federal Open Market Committee (FOMC) meeting on May 3-4.
Fed Chair Jerome Powell, according to De Leon, is "open to frontloading rate hikes with balance sheet runoff to calm down overheated prices."
"Onshore, April inflation is also expected to be higher at 4.6 percent," she noted.
Inflation in the United States increased to 4% in March from 3% the previous two months.
Please follow and like us: