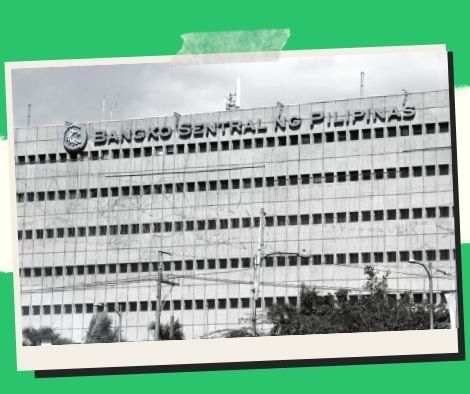 The head of the Cebu Business Group supports the BSP's rate policy
On October 20, 2021, a prominent business leader expressed support for the Bangko Sentral ng Pilipinas' (BSP) position that boosting interest rates too soon will hurt the Philippine economy's recovery.
In a statement, CCCI president Felix Taguiam said, "The Cebu Chamber of Commerce and Industry (CCCI) supports BSP Governor Benjamin Diokno's analysis (on rising interest rates)."
Given the Philippine economy's early stage of recovery, Diokno previously stated that the risk of "tightening monetary policy too soon" outweighs the risk of "moving too late."
"CCCI emphasizes that we are still in a moment of uncertainty," Taguiam said, expressing support for the government's current monetary policy stance. "Some businesses are on their path to recovery, while others are still trying to find out how to navigate this pandemic."
He believes that more community support mechanisms, particularly in developing countries like the Philippines, are needed now, such as cheap bank borrowing rates and the loosening of banking application regulations and accounting laws.
These measures, according to Taguiam, will enhance the country's recovery efforts.
In 2021, the economic performance of Central Visayas, where Cebu is a significant economic powerhouse, fell by 9.9%, owing mostly to the impact of the coronavirus disease 2019 (Covid-19) pandemic, according to him.
"And there's no way of knowing when things will return to normal and living will become easier," he continued.
Please follow and like us: