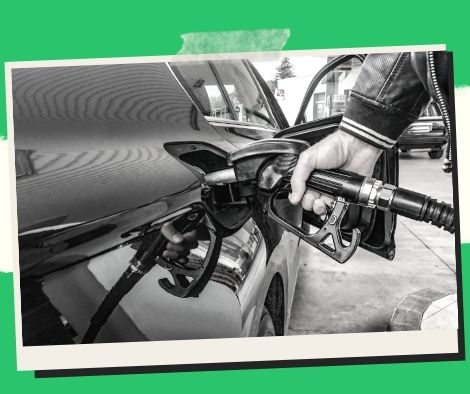 Businesses are being offered a solution by an oil company in the face of unpredictable fuel prices.
With the shifting pricing of petroleum products, a local oil industry leader offers businesses ways to protect themselves from fuel price increases.
Seaoil Philippines has collaborated with financial technology firm LOCQ, OPC to create PriceLOCQ for Business, a fleet management solution that allows businesses to lock in current gasoline prices, save the price in a virtual tank, and use their credit to refuel their fleet when costs are high.
"PriceLOCQ for Business is the only option that allows businessmen to hedge against gasoline costs — that is, to lock in low fuel prices and redeem at Seaoil when prices rise," said Glenn Yu, president, and chief executive officer of Seaoil Philippines.
Those who subscribe to PriceLOCQ for Business, for example, purchased gasoline at the present price of PHP70 per liter and kept it in the virtual tank will be able to get gasoline at that price even if gasoline prices rise to roughly PHP74 per liter by the end of November.
Retail customers can get PriceLOCQ benefits by downloading the mobile app from Seaoil.
Fuel prices will continue to rise until early next year, according to Department of Energy (DOE) Secretary Alfonso Cusi, due to a global supply shortage.
He went on to say that the DOE has been in talks with industry stakeholders about offering discounts and promotions to help customers cope with the recent increase in oil prices.
Despite the pandemic, the oil company remains bullish about the local market, expanding its stations and services.
Seaoil will add 100 more stations by the year 2021. It just opened its 600th store this month.
In the following two years, the business plans to open 1,000 stations.
Please follow and like us: