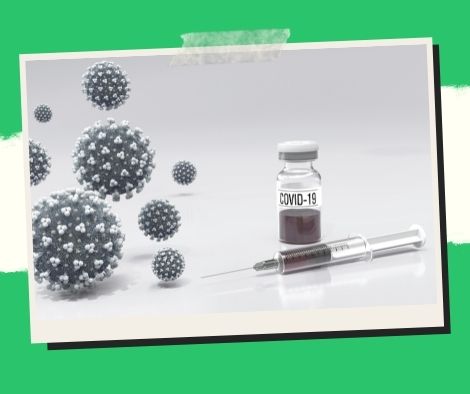 DTI is urging businesses to reward employees who have been vaccinated.
Secretary of the Department of Trade and Industry (DTI) Ramon Lopez believes that immunization against coronavirus disease 2019 (Covid-19) should not be required in organizations, but that corporations should consider ways to reward employees who received the vaccine.
Lopez stated at the Laging Handa public briefing on Thursday that firms cannot terminate employees who have not yet been vaccinated against Covid-19.
Incentivizing vaccinated personnel will help to encourage others who aren't vaccinated to obtain their Covid-19 shots, he noted.
Instead of a "no vaccine, no job" policy, the DTI director stated that companies can choose to promote vaccinated personnel over unvaccinated staff.
Companies may also prefer to recruit individuals who have had their Covid-19 shots, according to Lopez.
"Incentivize (vaccination) rather than requiring it," he remarked in Filipino.
However, the senior trade official urged Filipinos to obtain a much-needed "shot in the arm" in order to reduce the danger of catching Covid-19 and to reduce serious instances and deaths caused by the virus.
He went on to say that immunization is also crucial in reviving economic activity and restoring jobs across the country.
Please follow and like us: