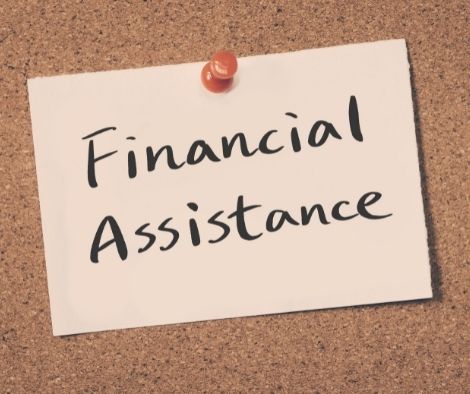 Residents of Siargao who have been afflicted by the pandemic get financial assistance.
Residents and local farmers from several municipalities on Siargao Island in Surigao del Norte got financial assistance from the government via the Department of Social Welfare and Development (DSWD) 13 programs and services (Caraga).
On Friday, the DSWD distributed PHP5.25 million in cash support to 426 households from the municipalities of San Benito, Sta. Monica, and Gen. Luna under the Sustainable Livelihood Program (SLP) Livelihood Assistance Grant (LAG).
The epidemic has taken away these families' livelihoods and other means of income, according to DSWD-13 Information Officer Marko Davey Reyes, who spoke to the Philippine News Agency (PNA) on Saturday.
According to Reyes, 109 households from San Benito, 148 from Sta. Monica, and 169 from Gen. Luna were among those who received financial assistance.
During a series of distribution events on Siargao Island, he claimed, financial awards ranging from PHP10,000 to PHP15,000 were distributed to the afflicted households.
"Farmers in the town of Burgos who were impacted by the pandemic got monetary help from the DSWD's Support to Individuals in Crisis Situation (AICS) program," Reyes added, referring to 100 farmers who got PHP300,000 in AICS assistance.
DSWD Assistant Secretary Victor Juan H. Neri, Secretary Martin M. Andanar of the Presidential Communications Operations Office, and DSWD-13 Director Ramel F. Jamen were in charge of distributing the funds.