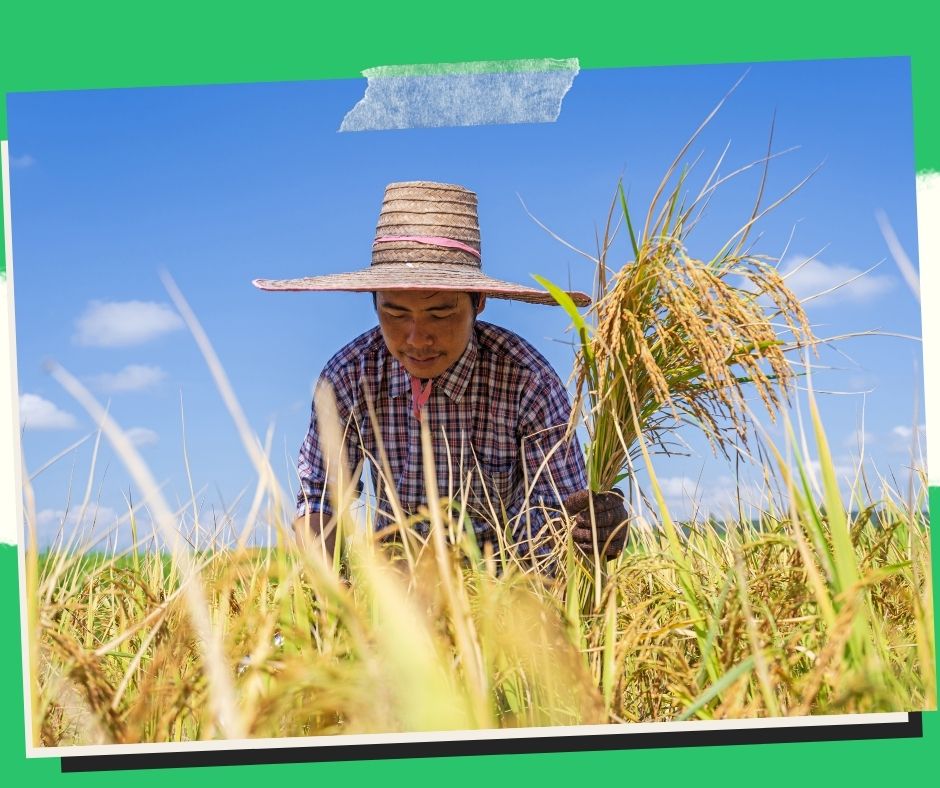 Farmers in Ilocos Norte are getting additional farm equipment.
CITY OF LAOAG – On Thursday, more farm machinery was delivered to farmers as part of the provincial government's farm mechanization program to maintain food security.
Governor Matthew Joseph Manotoc promised to maintain and improve the farmers' source of income, especially because the province is a leading producer of garlic, onions, tobacco, mango, dragon fruit, and other high-value products.
Thirteen four-wheel tractors, nine hand tractors, and two combined harvesters were given to 24 clustered farmers' associations in the first and second districts of Ilocos Norte, thanks to the tobacco excise revenue share of Ilocos Norte.
Farmers who received government farm machinery said it was only during this administration that they received free farm machinery in all their years of farming.
"The equipment is quite beneficial to us." Richard Jay Domingsil, representative of Timpuyog Agriculture Cooperative in Barangay Lipay, Vintar, Ilocos Norte, whose organization was given a combined harvester for palay and corn, said, "We are really grateful to the government for granting us our request."
52-B Lataag Farmers Inc. in Laoag City, Barangay 4 Poblacion Pasuquin Farmers Association Inc., and Zanjera de Margaay Farmers Inc. were among the other recipients.
Please follow and like us: