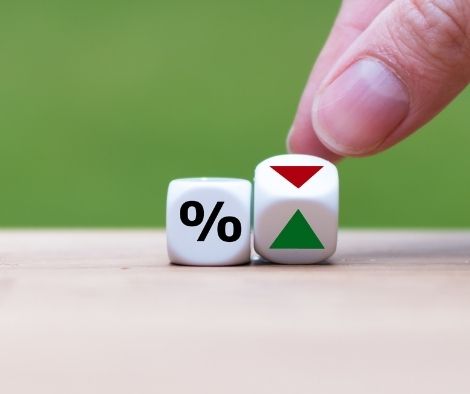 Investors' desire for longer tenors has caused TDF rates to fluctuate
On Wednesday, the facility's interest rates were varied due to banks' desire for a longer tenor term deposit facility (TDF).
The average rate of the two-week TDF increased to 1.8118 percent, while the rate of the one-week TDF decreased to 1.7464 percent, according to data published by the Bangko Sentral ng Pilipinas (BSP).
The average rate for the 14-day TDF was 1.7950 percent at the auction on June 9, while the rate for the seven-day facility was 1.7582 percent.
The BSP raised the 14-day facility's offering to PHP390 billion from PHP370 billion last week.
After bids totaled PHP443.545 billion, the auction committee made a complete award.
The offer volume for the seven-day TDF, on the other hand, was lowered to PHP140 billion from PHP150 billion last week.
After bids totaling PHP212.28 billion, this tenor was likewise completely granted.
The outcomes of the TDF auction this week, according to BSP Deputy Governor Francisco Dakila Jr., "continue to reflect market players' quest for yield in the longer tenor as the financial system remains highly liquid."
He said, "Moving ahead, the BSP's monetary operations would be guided by its current assessment of liquidity circumstances and market developments."