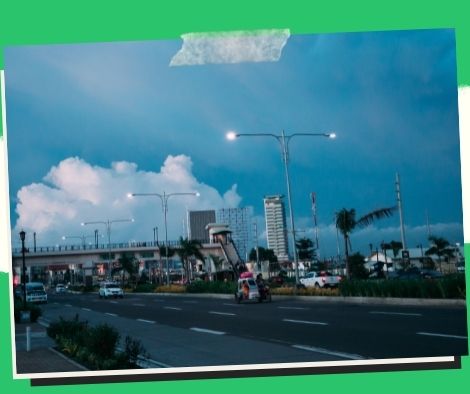 A decrease in crime in Western Visayas means more investors.
CITY OF ILOILO – During the first five months of 2022, the police documented a decrease in criminal events, making Western Visayas (Region 6) more attractive to investors as the region recovers from the terrible effects of the health pandemic.
"It's a safe place to do business." In a follow-up interview on Wednesday, Brig. Gen. Flynn E. Dongbo, Police Regional Office 6 (PRO-6), said, "We are willing to have a briefing with them just to iron out some of the uncertainties later on."
If there are weird things happening in their surroundings, Dongbo said, business organizations should report them to authorities or the nearest police station so that necessary action can be taken.
During a media briefing on June 6, 2022, Col. Gilbert Gorero, chief of the PRO-6 regional operations management division, reported the region's total crime incidents (TOIs) of 8, 366 from January to May this year, down 3.56 percent from the same period previous year.
"The total crime volume includes vehicular accidents in addition to the eight target offenses," Gorero stated.
He went on to say that Iloilo City saw the biggest drop, down 23.25 percent or 1,772 instances from last year's 2,309 cases. In Aklan and Bacolod City, there was also a drop.
Cases of peace and order decreased by 16.48 percent, or 4,110 cases, from 4,921 the previous year, with Iloilo City having the biggest fall at 41.22 percent.
Murder, homicide, bodily injury, rape, robbery, theft, and kidnapping are among the offenses targeted.
Murder, physical injury, rape, and vehicle theft all showed a decrease.
However, public safety or traffic incidents grew by 13.37 percent, with Guimaras leading the way with an increase of 83.63 percent.
"Crimes in Western Visayas can be controlled. "There was no high-profile crime, no personnel liquidation, zero political assassination, zero kidnapping for ransom, zero bank robbery, and zero terrorism," Gorero stated.
Please follow and like us: