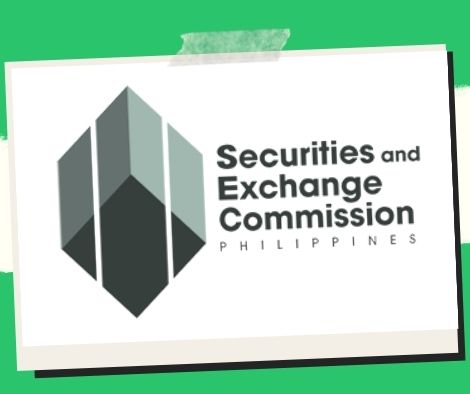 Bicolanos are being warned by the SEC about a group that is promising cash relief.
LEGAZPI CITY, PHILIPPINES – On Friday, the Securities and Exchange Commission of Bicol (SEC-5) issued a warning to the public about a group of people posing as members of or related to the Universal Tribes International Corporation (UTIC).
The warning was issued after their office received information that a group of people is encouraging the public in various barangays here to join the association with the promise of future assistance or advantages, according to Glorei Allelu Lindio, SEC-Legazpi Extension Office spokesman.
According to SEC documents, the UTIC is a non-stock corporation with a registered office at R-5 C Village A, Pook U.P. Campus in Quezon City, according to Lindio.
According to reports, a group purporting to represent UTIC is recruiting people to join the company for a charge of PHP150 in exchange for PHP10,000 in cash and PHP10,000 in products, plus an additional PHP1,000 for each small child in the home.
Members will receive the advantages after President-elect Ferdinand "Bongbong" Marcos, Jr. takes office, according to the group.
"While the report received by SEC-Legazpi only relates to alleged recruitment activities in Legazpi City, we do not rule out the possibility that similar illegal and unauthorized activities, whether perpetrated by the same or different groups, are also occurring in other areas and provinces in the region," the statement said.
SEC-5 further warned the public to confirm the authenticity of any unauthorized recruitment efforts offering various benefits, including those utilizing the names of public people, with their local government authorities or any concerned government offices, including the SEC.
Please follow and like us: