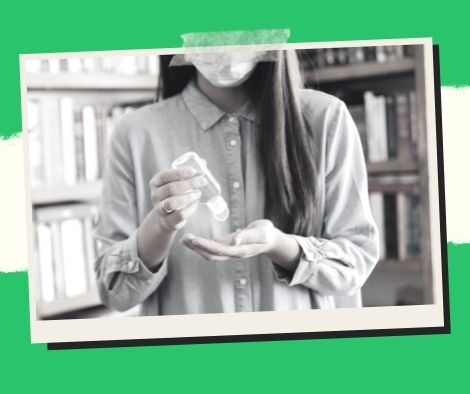 The government is pushing for a shorter quarantine time for visitors.
Secretary of the Department of Trade and Industry (DTI) Ramon Lopez said the department is looking to loosen travel restrictions even further to assist the aviation industry's revival.
"I believe right now, under our research, the goal is to reduce the number of confinement days for a person who will be quarantined, particularly for vaccinated people," Lopez stated in a virtual news conference on Wednesday, October 6, 2021.
This idea is being considered at the technical level by the Inter-Agency Task Force for the Management of Emerging Infectious Diseases (IATF) at meetings this week or next week, he added.
"One way we can assist the industry, and the travel sector in general, is to have some sort of reopening, reducing the travel restrictions as more people get vaccinated," the trade head added.
Reducing the number of days required for quarantine, according to Lopez, would assist to "resuscitate demand" in the tourism industry.
"Fixing the demand is part of the equation, apart from all the incentives they're all entitled to," he added.
According to the current IATF policy, fully vaccinated passengers must be quarantined for seven days before being tested on the fifth day.
Please follow and like us: