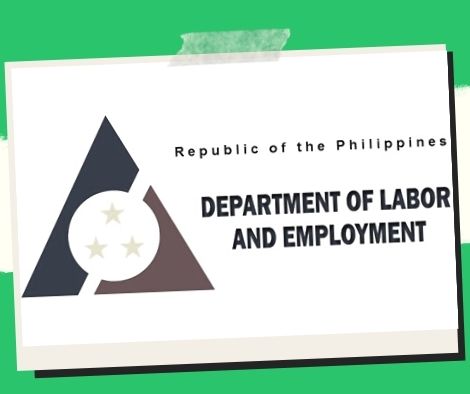 DOLE provides a P500-K livelihood grant to a Cebu farmers' organization
The Small Coconut Farmers and Farm Workers Association of Tabuelan town in northern Cebu has been granted a livelihood grant of PHP500,000 by the Department of Labor and Employment in Central Visayas (DOLE-7)
DOLE-7 regional director Salome Siaton said in a statement on Friday, October 8, 2021, that the funding would give operating money to assist the association's cattle fattening initiative, which will begin with 15 heads of cattle.
Aside from this initiative, the group also does cow dispersion and raises free-range chickens and goats. Because of the abundance of resources and an assured market, the cattle fattening project was selected for the award.
The DOLE Integrated Livelihood and Emergency Employment Program (DILEEP) under its Kabuhayan program component, which is the department's commitment to the government's goal of inclusive development via significant job creation and poverty reduction, has made this effort feasible.
The Kabuhayan program, also known as the DILEEP, offers grants to disadvantaged and underprivileged employees for their livelihood and economic endeavors. The sum was given to the organization since it is the highest amount available for livelihood grants in the small livelihood category.
The grant was given to group president Amelita Jugan by DOLE-Cebu officer-in-charge Vivencio Lagahid Seymoun Hamoy.
DOLE-7, according to Jugan, has provided a source of extra revenue for its members.
Please follow and like us: