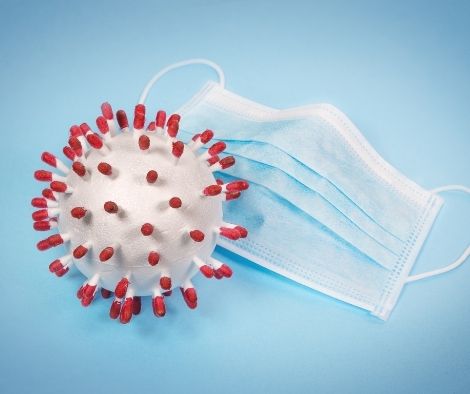 MECQ aids in the reduction of Covid-19 instances in Zambo City.
The modified enhanced community quarantine (MECQ) as well as tight health standards have been credited with the decrease in active cases of coronavirus disease 2019 (Covid-19) in this area.
MECQ is the second most stringent method designed at reducing Covid-19 instances by limiting mobility.
As of Friday, municipal health officer Dr. Dulce Amor Miravite reported 847 active cases, down from 893 the day before.
"It is critical that we adhere to our health guidelines to the letter," Miravite said in a statement on Saturday.
She also mentioned the formation of the Barangay Sita Task Force, which severely enforced community norms.
Last month, Mayor Maria Isabelle Climaco-Salazar signed Executive Order No. 653-2021, requiring the task force to be formed in 98 communities.
According to Miravite, 817 of the 847 current cases were acquired by community transmission, accounting for 96 percent of the total.
Detainees were responsible for 11 infections, authorized persons outside of residence for 9 infections, locally stranded individuals for 4 infections, persons deprived of liberty for 3 infections, Bureau of Jail Management and Penology staff for 2 infections, and returning residents from Malaysia for 1 infection.
As of June 11, the city had 10,842 confirmed cases, 9,537 recoveries, and 458 fatalities.
The recovery rate is now around 88%.