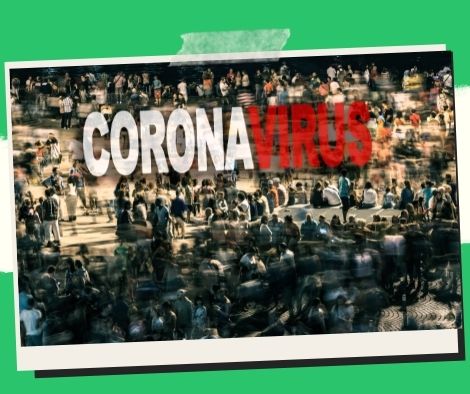 Active Covid-19 cases still below 12K: DOH
The Department of Health (DOH) on Saturday registered 356 new coronavirus infections to maintain the active cases tally below 12,000.
Those undergoing treatment or isolated are 11,373, or 0.4 percent of the 2,836,360 confirmed cases since the epidemic began in March last year.
The government also announced 878 additional recoveries, raising the figure to 2,774,891 or 97.8 percent of all cases.
There were also 135 more fatalities that pushed the death toll to 50,096.
From 1.3 percent on December 8, the positivity rate further decreased down to 1.1 percent the next day, based on 35,320 persons tested.
Of the active cases, the DOH stated 902 are asymptomatic, 4,328 are mild, 3,747 are moderate, 1,991 are severe, and 405 are critical.
About 23 percent of the 3,700 critical care unit (ICU) beds, 24 percent of the 19,800 isolation beds, and 14 percent of the 12,300 ward beds reserved for Covid-19 patients nationwide are now filled.
In Metro Manila, in use are 26 percent of the 1,300 authorized ICU beds, 20 percent of 4,700 isolation beds, and 22 percent of the 3,800 ward beds.
Please follow and like us: