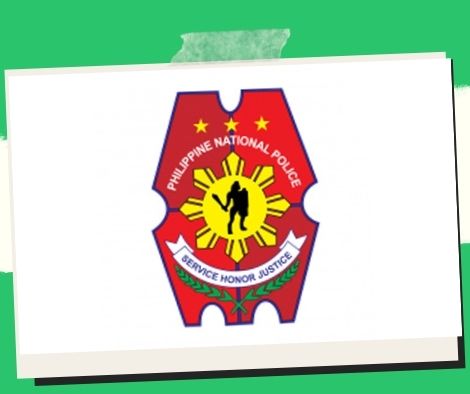 PNP welcomes 166 licensed professionals.
On Monday, 166 licensed professionals formally took their oaths as commissioned officers of the Philippine National Police (PNP) at Camp Crame as part of the 2021 Lateral Entry Program, which aims to increase the number of technical services officers in the force.
The oath-taking, donning, and pinning of rank insignias were administered by PNP chief Gen. Dionardo Carlos to the newly constituted police commissioned officers (NAPCOs).
One doctor was promoted to Captain and given a monthly salary of PHP56,582.00.
The others, which included a nurse, nutritionist, technical service, and line officers, were promoted to Lieutenant and given a monthly pay of PHP49,528.00, as well as allowances and other cash and non-monetary benefits.
Before reporting to duty at their mother units, NAPCOs who join the PNP Special Action Force, Police Regional Offices 13, Bangsamoro Autonomous Region, or the Health Service will complete a six-month Public Safety Basic Officers Course.
"Today marks another watershed moment in your careers since you will be heading our police non-commissioned officers. As a result, you'll have to put your leadership talents and professional expertise to good use as police commissioned officers. You've been accepted into the PNP officer corps. "May you always put the public's benefit ahead of personal interests as you take your oath today," Carlos said the new workers.
Carlos also promised to follow the PNP Comprehensive Online Recruiting Encrypting System and Quick Response Code (Nameless, Faceless Recruitment Process) to streamline frontline service procedures and minimize the unnecessary third-party influence in the recruitment and selection process.
"Let this critical turning point in your separate police careers inspire you to provide competent and high-quality services for the benefit of our primary clientele, the Filipino people." As public leaders, we owe it to them and to our country to be the embodiment of honor, responsibility, and honesty. As the saying goes, "We are primarily here to serve, not to be served," Carlos said during the ceremony.
Apart from the cadetship program at the PNP Academy, the Lateral Entry Program for technical service officers is one of the regular sources of commissioned officers in the PNP.
Please follow and like us: