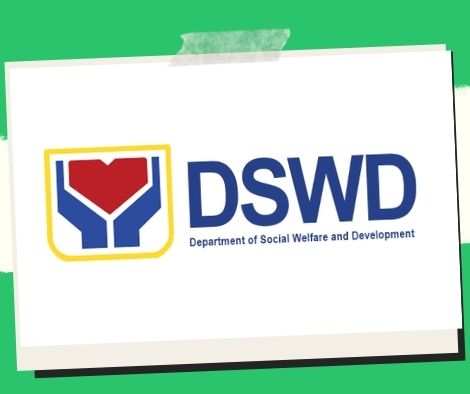 Beneficiaries of the 'Balik Probinsya' program are reintegrated into the community.
CEBU CITY, Philippines – A social welfare official stated on Wednesday that the 41 people who came in Cebu and Bohol after availing of the "Balik Probinsya, Bagong Pag-asa" Program (BP2P) are now being reintegrated into their communities.
These people took advantage of the initiative, which aims to decongest urban impoverished areas by moving families back to their home provinces, according to Rebecca Geamala, DSWD-7 regional director.
She stated they arrived in Cebu and Bohol on Tuesday of last week.
She stated that two years after the Covid-19 outbreak, vulnerable families are still unable to cope with the public health crisis' adverse impacts, aggravating their conditions with lost income, insecure livelihood options, and the risk of infection.
"The families who have returned are part of the second round of returnees from last year's Manila dispatch," Geamala explained.
The reintegration program was conceived through a collaboration between the DSWD-7, local government units, the Department of Agriculture (DA), and the National Housing Authority, according to her (NHA).
Before their final send-off to their villages in Cebu City, Bogo City, and Tabuelan, representatives from the NHA-7 and DA-7, as well as DSWD field office workers, greeted the families on their return.
"The returned families will receive DSWD assistance ranging from case management through send-off, as well as transitory monetary assistance to aid in their transition and livelihood awards for start-up capital," she said.
The DA-7 also provided agriculture kits to returned families to enable them to cope with daily sustenance while reestablishing their lives in their hometowns.
As part of their reintegration process back into their community, the kits will help secure their food security and agricultural output.
The Tabuelan municipality's Center for Health and Wellness provided training for the returnees.
By the end of 2022, the BP2P is expected to have assisted 200 families from Central Visayas.
Please follow and like us: