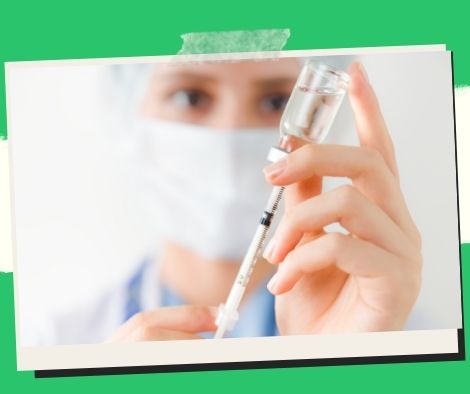 Persons with comorbidities on hold will receive a second booster dose.
According to a health official here, the second coronavirus disease (Covid-19) booster shot for the A3 sector or persons with comorbidities has been placed on hold pending the Department of Health's (DOH) approval.
"We were told there is still no advice from the National Vaccination Operations Center (NVOC) when I asked the DOH that plenty of A3 individuals here are already pushing for their second dose booster shots because they have comorbidities," Assistant Provincial Health Officer Dr. Liland Estacion said in a virtual press conference.
Second booster doses are now only given to people in the A1 (healthcare workers) and A2 (senior citizens) sectors, and only to people in the A3 (immune-compromised) sectors, such as those with cancer, and tuberculosis, or HIV, she said.
She went on to say that the province is currently focusing on so-called "zero-dose" persons or those who have never gotten a single vaccine dose.
Negros Oriental will not be reduced to Alert Level 1 despite failing to meet NVOC's condition of achieving a particular percentage of vaccination success compared to its aim.
As of June 20, statistics from the Provincial Health Office showed that 661,824 people had been fully vaccinated, including those who received the one-shot Janssen vaccine, out of a total target population of 1,148,424 people, or 57.62 percent.
Only 2,247 residents received the second booster, compared to 90, 742 who received the first.
Please follow and like us: