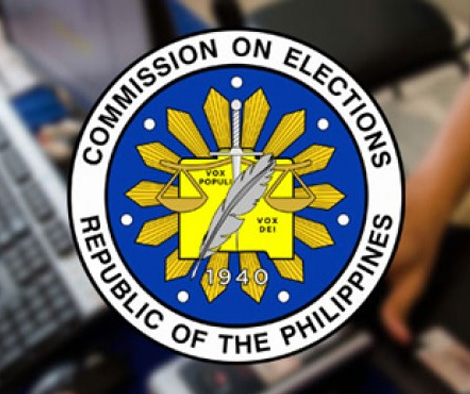 Nearly 60 million people have already registered to vote in the 2022 elections
The Commission on Elections (Comelec) announced on Tuesday that the nation currently has over 60 million registered voters, with 100 days left for registration.
The number of registered voters was 58,231,612 as of the June 18, 2021 Election Registration Board (ERB) hearing, with 1,226,412 applications accepted by ERB as of April 19.
816,183 voters who will turn 18 on election day in May 2022 have also had their applications accepted.
2,704 people were deactivated, 67,981 were canceled due to death, and 66,069 were moved.
In addition, there were 17,108 duplicate registrations and 2,562 double entries reported in the data.
The national voter registration session will end on September 30, 2021.
Monday through Friday, from 8 a.m. to 5 p.m., all Election Officer offices throughout the country accept registration applications.
Due to Covid-19 instances or quarantine limitations, some branches, however, close physically.