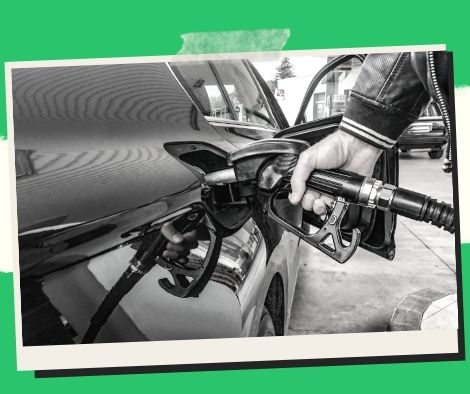 Following a series of price spikes, oil companies are expected to lower pump prices.
After more than two months of price hikes, oil companies have finally announced a reduction in gasoline prices, which will begin on Tuesday.
Cleanfuel, Petro Gazz, Seaoil, and Shell all declared in separate statements that after ten weeks of price hikes, they will lower gasoline rates by PHP1 per liter.
Diesel prices will be reduced by PHP0.60 per liter by the same companies, while kerosene prices will be reduced by PHP0.65 per liter by Seaoil and Shell.
The local oil companies have lowered fuel and kerosene prices for the second week in a row.
It's likely that other energy firms would follow suit.
Despite US pressure to pump more oil, the Organization of Petroleum Exporting Countries and its Allies (OPEC+) has kept its scheduled output of 400,000 barrels per day.
Last week, Russian Energy Minister Alexander Novak stated during a press conference that OPEC+ has added 2 million barrels of output to the market since August.
Oil-producing countries are still wary, according to Novak, because the Delta strain of coronavirus disease 2019 (Covid-19) and restrictions in some countries could harm demand.
Please follow and like us: